Skip to primary content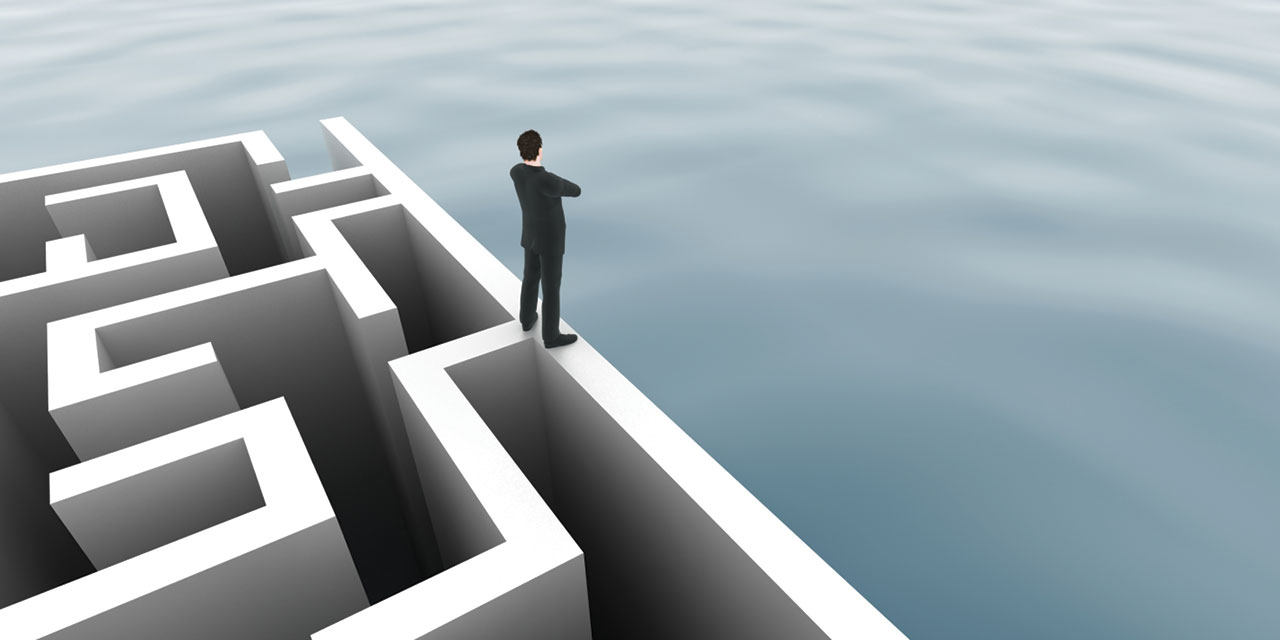 There's a Better Way Than RIA
You don't have to choose between the support you need to run your business and the freedom to serve your clients the way you know best.
Discover a Firm That Builds You Up
When you're independent and employee-owned, you can do things differently – like giving your advisors all the resources and freedom they need to thrive. A culture that builds you up is only one of the reasons Baird is an employer of choice within financial services.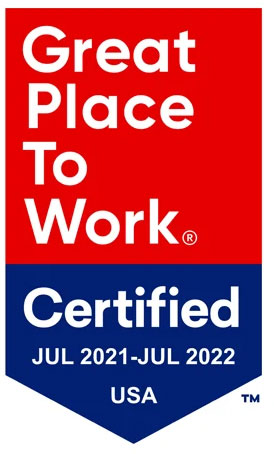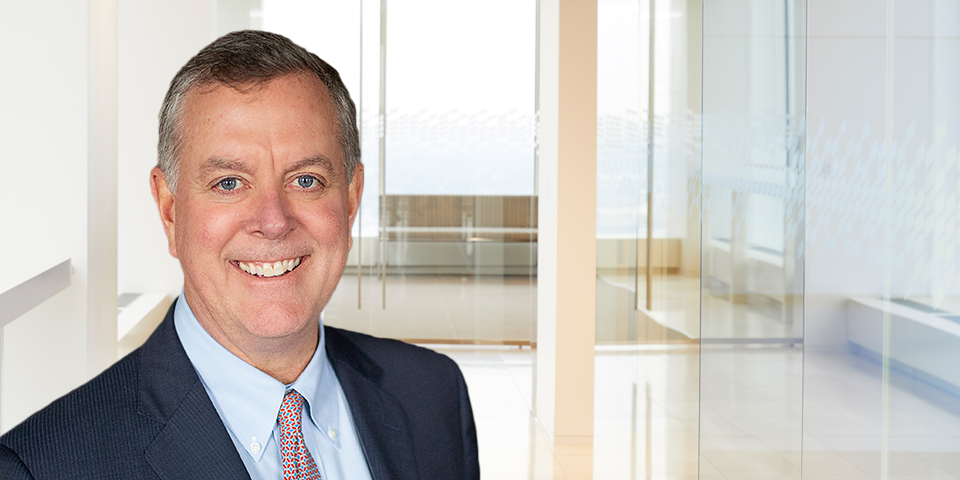 Learn more about the difference Baird makes in the lives of our advisors and clients.
Resources You Can Count On
We're committed to giving you everything you need to serve your clients and build your business, including:
Specialists in estate planning, tax planning, charitable giving and more are just a phone call away – no call tickets, no AUM minimums, no chargebacks to your business. Plus our experts are available for consultations, presentations and one-on-one meetings with clients.
In-house back-office support, including compliance, operations, marketing, human resources, legal and more.
Book management and planning technology, such as MoneyGuidePro, ValueOne and proprietary tools like BairdOnline and Baird Wealth Report.
We also have resources you can't find everywhere else, like digital and social media training and an industry-renowned transition team.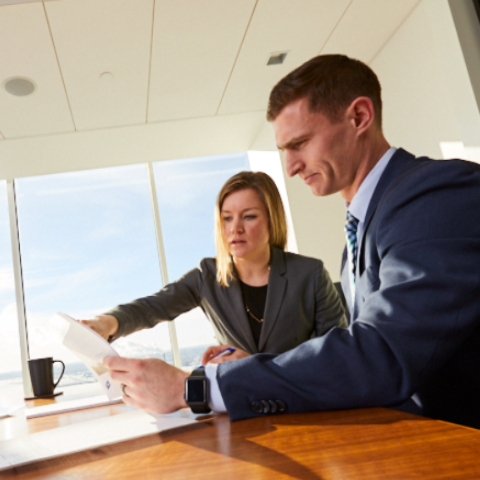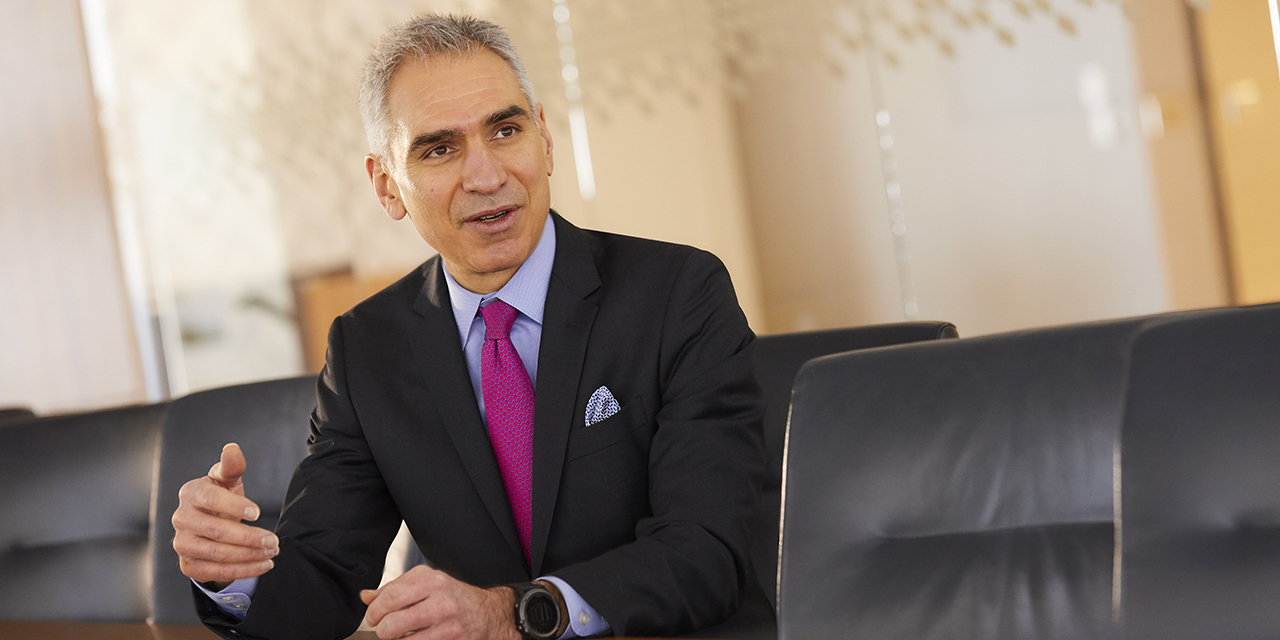 A Business That Values and Supports the Work You Do
We understand that when you do well, we do well. That's why our management team is ready to help you when you need it and stay out of your way when you don't.
As a privately held organization, we never have to weigh the interests of our clients and advisors against the short-term interests of outside shareholders. That means no mandates for cross-selling or pushing products your clients don't need.
We have the resources and flexibility to support multiple business models and services, including family wealth and brokerages.
Our business development experts are ready to help build your practice's effectiveness, so you can spend more time doing what you love.
And because we're independent and employee-owned, you can be sure all your colleagues have a personal stake in seeing everything go right.
Best of Both Worlds
Why compromise when you can have the best of both worlds? We invite you to click on the LET'S TALK button below, and a member of our team will be in touch shortly to discuss how Baird can make a difference for you and your clients.