Skip to primary content
In Their Own Words
Bill Luthy, CPM®, and Tina McCallum, CFP®, Financial Advisors
The Luthy McCallum Group, Durango, Colorado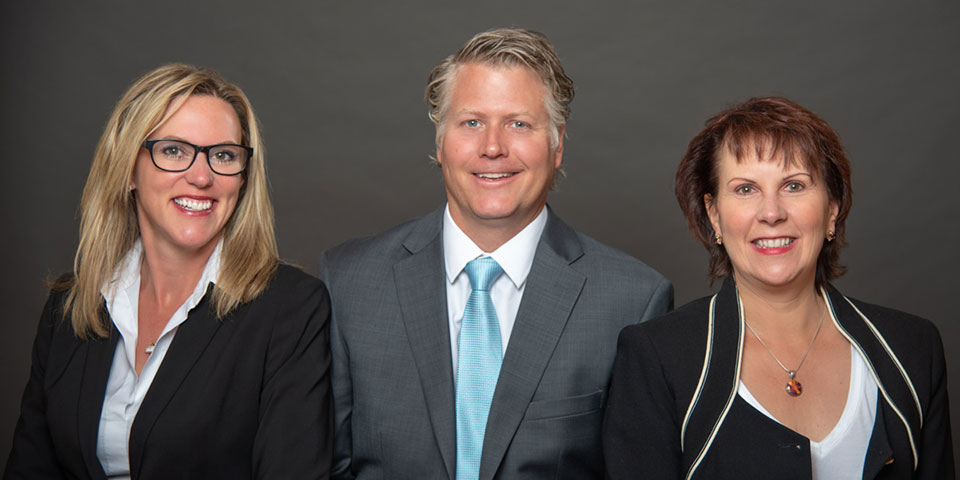 Click on the questions to read the responses in their own words.
Why were you looking to leave your old firm?

"After spending several years at our old firm, it became increasingly clear that they were much more interested in the numbers than in the people. We would have to fight constantly to get resources for our clients, and the default answer was always 'no' or 'go figure it out on your own.' After living in this kind of culture for a while, you started to lose the personal piece of what you do and why you do it."

What were you looking for in a new firm?

"So we knew we wanted to find a firm that had the same values we had and that could help us grow. We also knew that we wouldn't be happy if we went to another big firm – we'd run into the same issues and the same challenges.

"Ultimately, we wanted a firm we could be proud of, one that's not in the headlines every day. And we knew we wanted this to be the last move we had to make."

What were the deciding factors that made you want to join Baird?

"The Milwaukee visit really made the difference. We got to meet the leaders in the firm and other advisors and associates, and we were immediately blown away by the heart and soul that Baird has. As an employee-owned firm, everyone has a vested interest in being successful, and it showed. It was just fantastic."

And now that you've been here a while?

"I think the thing that's impressed me the most is just how thoughtful and professional everyone is. The transition is a great example: They put their time into the transition, with transition people on-site, making sure everything was just right. It's a far cry from your typical transition support, which is lacking, to put it kindly.

"And if there's a question about a Baird process or product, you don't get a PDF with confusing or incomplete documentation – you get to talk to a specialist who explains 'here's what we do, and here's why we do it.' Everyone here is so willing to help – if there's an issue, you're never met with 'not my problem.' People instead ask, 'How can we help?' or 'How can we make what you're doing even better?' It's so refreshing."

Have your clients noticed a difference?

"We're very close to our clients, so I'd say the vast majority feel that if we're in a better place, then they're in a better place. But in the times where they've contacted the firm, I'd say they could definitely feel the difference. Baird's tech support is friendly and supportive, which I know our older clients appreciate. They love that it feels more boutique-y here, that it feels like they matter more. Which, I suppose, they do."
Certified Financial Planner Board of Standards Inc. owns the certification marks CFP®, CERTIFIED FINANCIAL PLANNER™ and federally registered CFP

in the U.S., which it awards to individuals who successfully complete CFP Board's initial and ongoing certification requirements.