A Letter from Steve Booth, Baird Chairman & CEO
Baird has helped LGBTQ individuals and families plan their financial futures for years. We also pride ourselves on being a workplace where people feel comfortable being their genuine selves and that appreciates them for who they are.
Whether you're a client with questions about what's happening in your financial life, one of our associates looking to be and do your best while enriching our culture, or a member of one of the many communities we serve, Baird is committed to meeting the needs and addressing the financial concerns of LGBTQ individuals and families.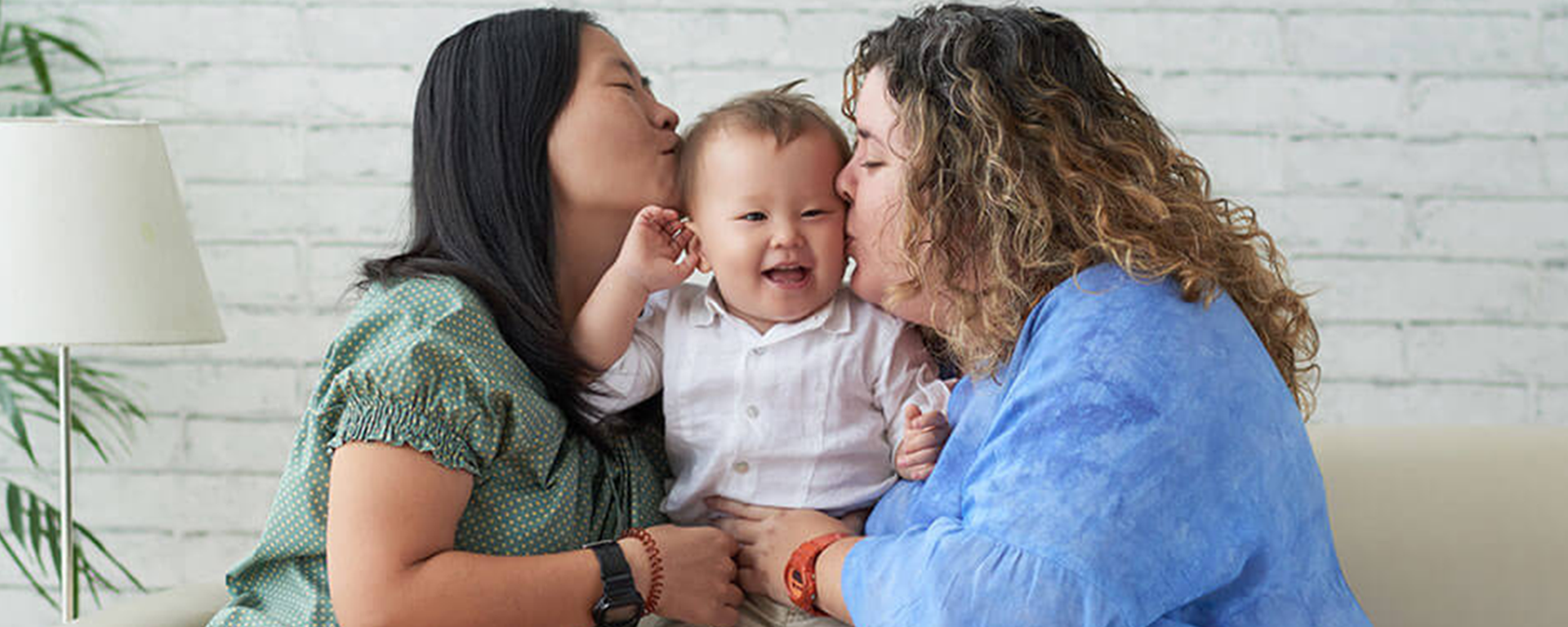 Our Commitment to LGBTQ Individuals and Families
The Supreme Court's 2015 landmark ruling on marriage equality opened many doors for LGBTQ couples. However, we recognize that, particularly for those in domestic partnerships, there may still be financial complexities to navigate.
Baird's Private Wealth Management group helps you plan and build the life you envision for yourself and those you care about. Some of our Financial Advisors have attained specialized credentials like the Accredited Domestic Partner Advisor (ADPA) designation through the College of Financial Planning. And our in-house team of experts can work with your Baird Financial Advisor to address your specific planning and other financial needs.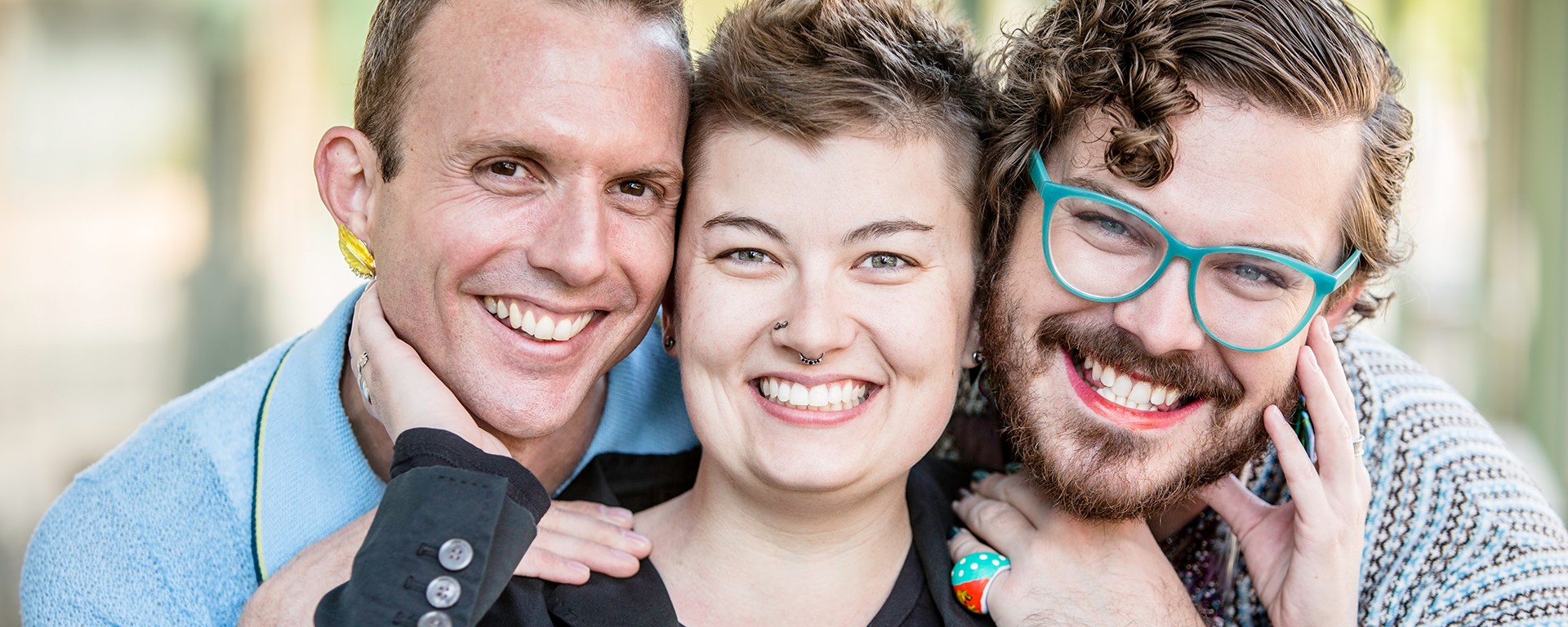 Our Commitment to our LGBTQ Associates
Having a Corporate Equality Index score of 100% and nationally recognized as a great place to work, we aim to recruit and retain talent that reflects the diversity in the world around us. We are committed to providing resources and development opportunities for all of our associates, regardless of sexual orientation or gender identity.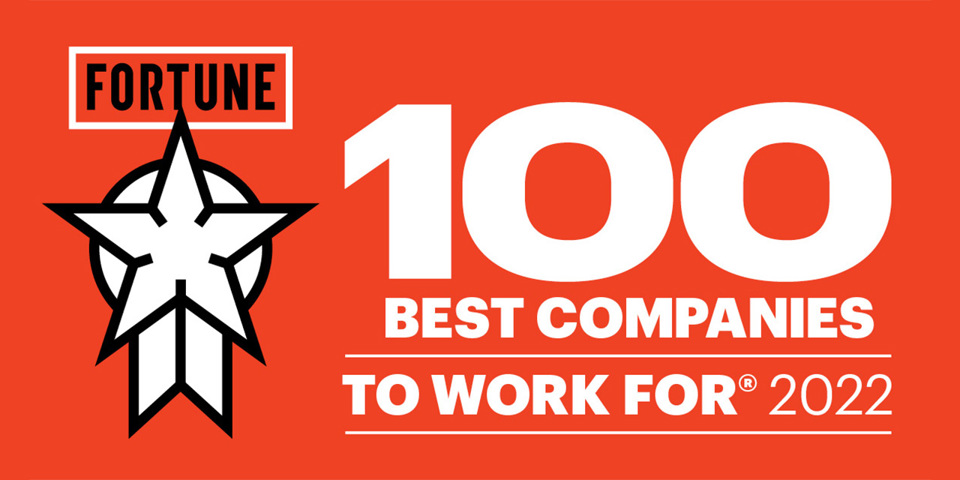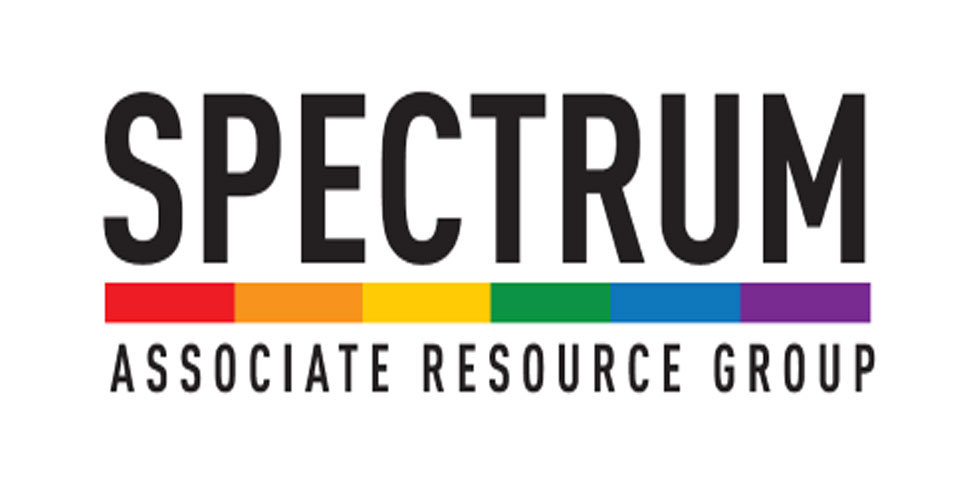 Spectrum Associate Resource Group
As Baird's LGBTQ associate resource group, Spectrum provides educational sessions, networking opportunities, and social outings for LGBTQ associates and allies.
We strive to create a workplace where everyone feels both welcomed and encouraged to be their authentic selves every day. As underscored in our Associate Promise, Baird is committed to providing an inclusive environment that values everyone's unique perspectives and contributions.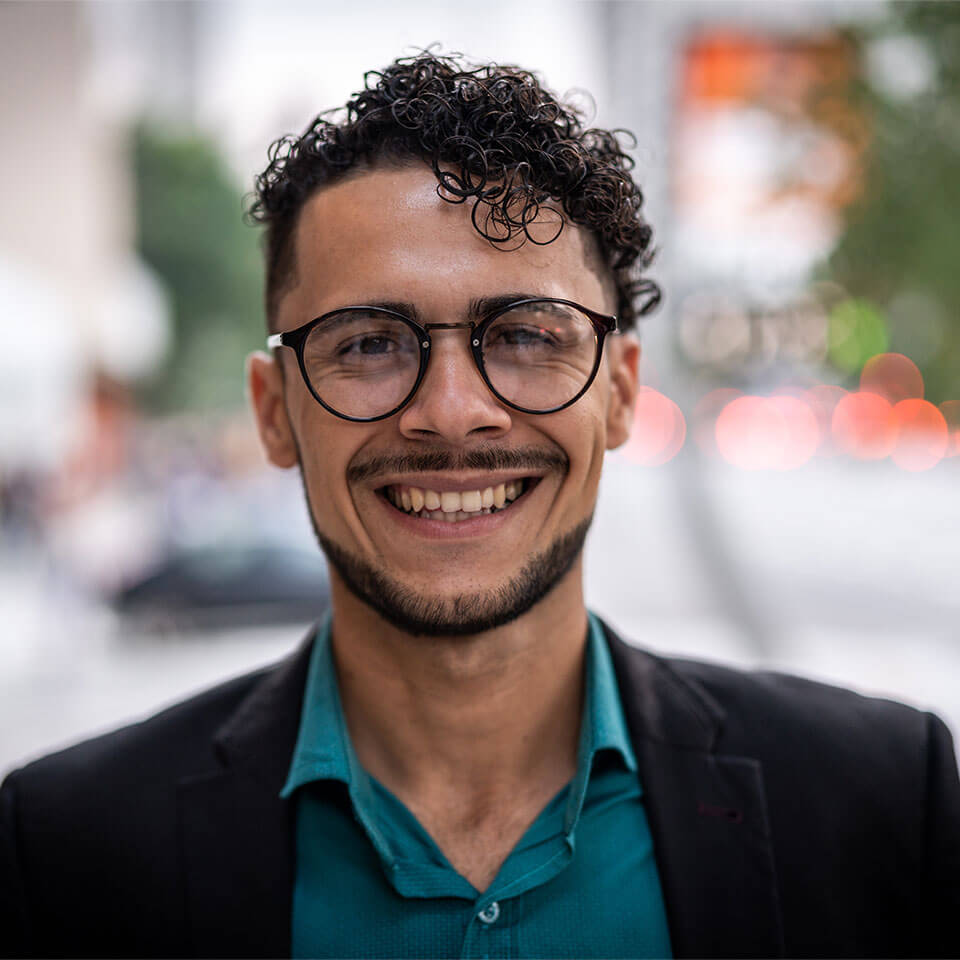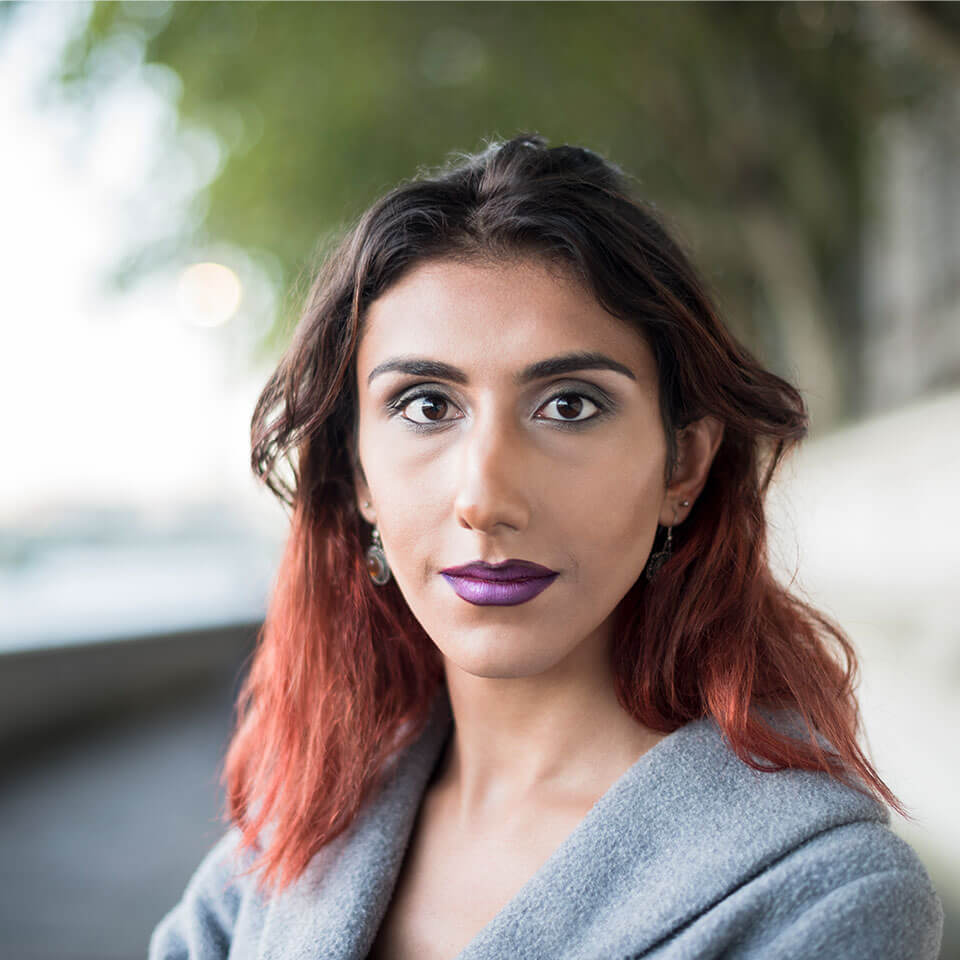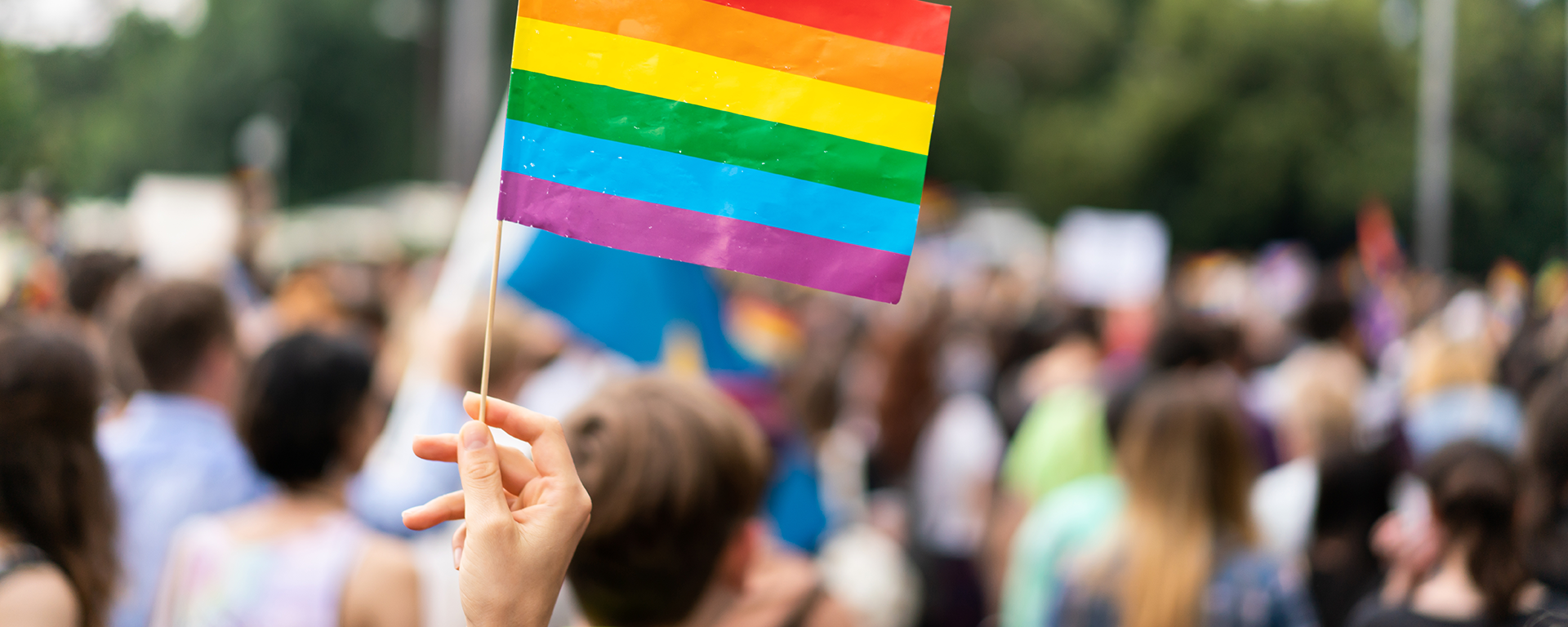 Our Commitment to the LGBTQ Community
Baird Vice Chairman, John Taft, embodies the firm's commitment to LGBTQ equality. As the father and stepfather of two LGBTQ women, he is passionate about the cause and is a vocal champion of the community within Baird and within the communities we serve.