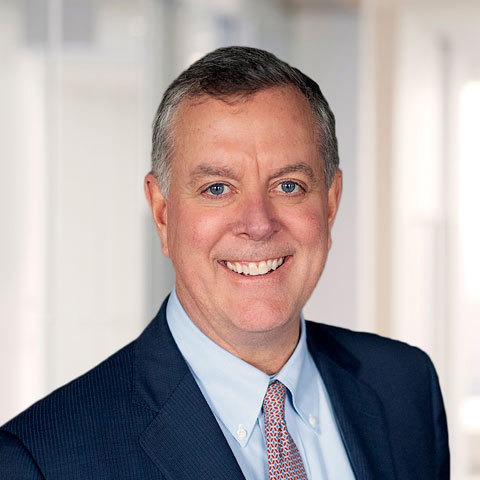 Erik Dahlberg is the President of Baird Private Wealth Management. In addition to overseeing more than 1,300 advisors in approximately 150 locations coast-to-coast, he is responsible for enhancing branch leadership, progressing Baird's Wealth Management strategy, and increasing the firm's competitive advantage.
Erik started his career at Baird as a financial advisor, and since then he has served in multiple leadership roles including Regional Director, Branch Manager and most recently as Executive Director of PWM where he was responsible for PWM"s branch network of 2,500 associates.
Erik earned a bachelor's degree in business management with an emphasis on finance from the University of Wisconsin – Eau Claire.