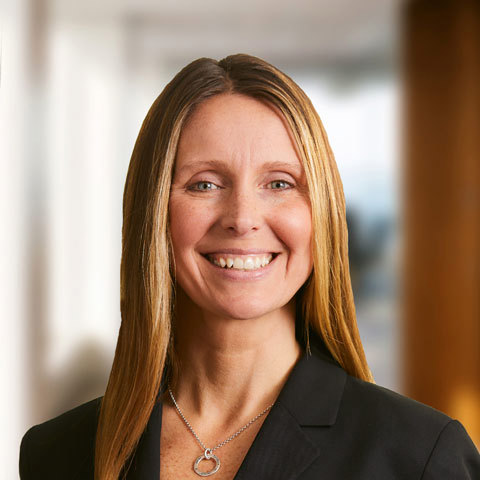 Laura Callahan is responsible for PWM's Talent resources. She and her team provide human resource, recruiting and professional development consulting to PWM leaders and associates, including experienced Financial Advisor recruiting, performance management, leadership development, engagement and diversity initiatives. In addition, Laura leads the teams that are focused on developing and executing PWM's Financial Advisor Teams, branch support and Next Gen initiatives, including the Financial Advisor Foundations Program.
Laura originally joined Baird's Human Resources team in 2005 as an Associate Relations Manager. She rejoined Baird as a PWM HR Business Partner in 2016 after a short departure to work in the healthcare industry.
Laura has worked in HR for organizations such as The Bank of New York and The BloodCenter of Wisconsin.
Laura earned her BA from Mount Mary University and MS in Management from Cardinal Stritch University.
Laura enjoys spending time with her three children and husband.