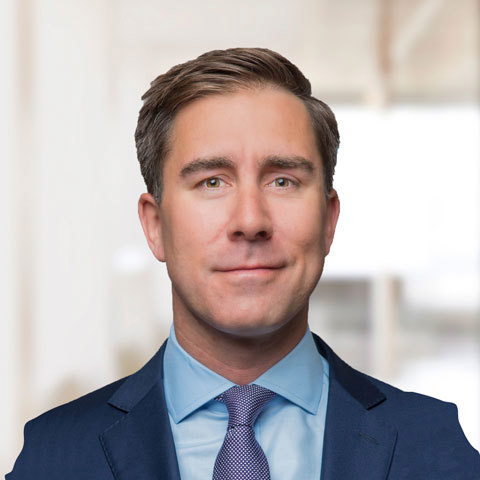 Cory Colvin joined Baird in 2005. A member of the PWM senior leadership team, he is responsible for leading all aspects of the organic growth strategy for Baird's Private Wealth Management business. Additionally, Cory is responsible for leading a large region with locations in MN, IA, NE, SD, MO, KS, KY, IN, and IL, He is also responsible for Baird's Business Development Consulting and Specialized Client Solutions Groups – both of which support advisors across the country. Cory has 23 years of experience in the financial services industry.
Cory began his career with what is now Wells Fargo Asset Management, where he served in a variety of marketing and product strategy roles. He then worked in Strategy Consulting focusing on the financial services industry, and then later at a multi-billion dollar US based hedge fund where he focused on institutional sales and client service. Before moving into his current role at Baird, he served in numerous leadership roles, including Director of Mutual Funds Sales & Analytics, and later as Director of Business Development Consulting.
Cory earned his MBA from Marquette University's Graduate School of Management and his BBA in Finance & Marketing from the University of Wisconsin – Oshkosh. Cory is a CFA charterholder, and is a member of the CFA Society of Milwaukee. Cory also holds the FINRA Series 3, 6, 7, 9, 10, 24 and 63 licenses.
Cory and his wife Megan have been married for over 15 years. They have a daughter, Isabel and a son, Ozzie. In addition to spending time with his family, Cory snowboards, competes in triathlons, and races Cyclocross. He has served on the Board of the Southeastern Wisconsin, Wisconsin Chapter of the Juvenile Diabetes Research Foundation, and is active in the United Way.