Baird Adds The Helms Shadid Group to Wealth Management Office in Durango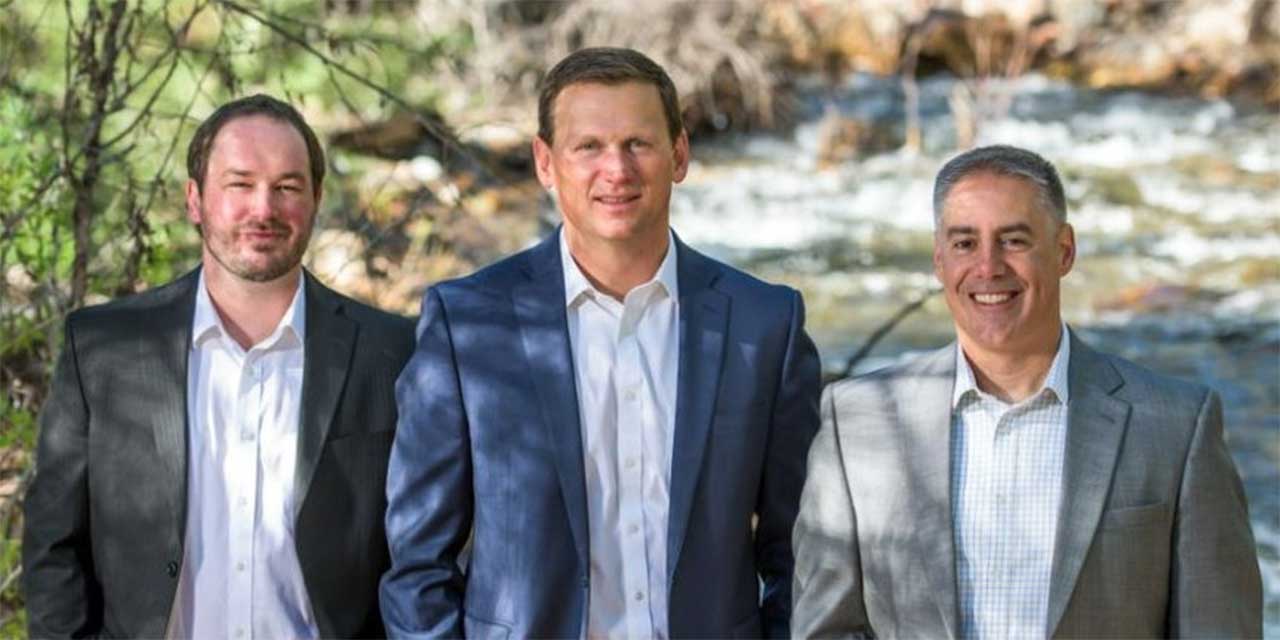 Durango, CO – Feb. 22, 2022 – Today, Baird, an employee-owned, international wealth management, asset management, investment banking/capital markets and private equity firm, announced that it has added the Helms Shadid Group to its wealth management office in Durango, Colorado.
Formerly with Morgan Stanley, the team includes Thomas Helms, CFP®, who will serve as a Director and Financial Advisor and Scott Shadid who will serve as a Senior Vice President and Financial Advisor. They are supported by Brett Cadwell, Client Specialist. The team manages over $400 million in assets under management.
Helms brings 14 years of industry experience to Baird and holds a bachelor's degree in political science from the University of North Carolina and a master's degree from Central Michigan University. He is a U.S. Air Force veteran, having served over 20 years of active and reserve duty. He is also deeply involved in the Durango community, as member of the Board of Directors for both the La Plata Family Center and a local domestic violence prevention nonprofit organization.
Shadid has 8 years of industry experience and graduated from Wichita State University with bachelor's degree in international business. He is actively involved in the local community, as a member of the Kiwanis Club of Durango. His volunteering also includes youth sports coaching in Durango.
Baird's Private Wealth Management business encompasses more than 1,300 financial advisors serving clients from over 160 locations in 33 states and has client assets of more than $255 billion.
About Baird
Baird is an employee-owned, international wealth management, asset management, investment banking/capital markets, and private equity firm with offices in the United States, Europe and Asia. Established in 1919, Baird has approximately 4,600 associates serving the needs of individual, corporate, institutional and municipal clients. Baird surpassed $400 billion in client assets at the end of 2021. Committed to being a great place to work, Baird ranked No. 32 on the Fortune 100 Best Companies to Work For® list in 2021 – its 18th consecutive year on the list. Baird is the marketing name of Baird Financial Group. Baird's principal operating subsidiaries are Robert W. Baird & Co. Incorporated and Baird Trust Company in the United States and Robert W. Baird Group Ltd. in Europe. Baird also has an operating subsidiary in Asia supporting Baird's investment banking and private equity operations. For more information, please visit Baird's website at www.rwbaird.com.