Baird Private Wealth Management Adds Briana Mullenax to Nashville Branch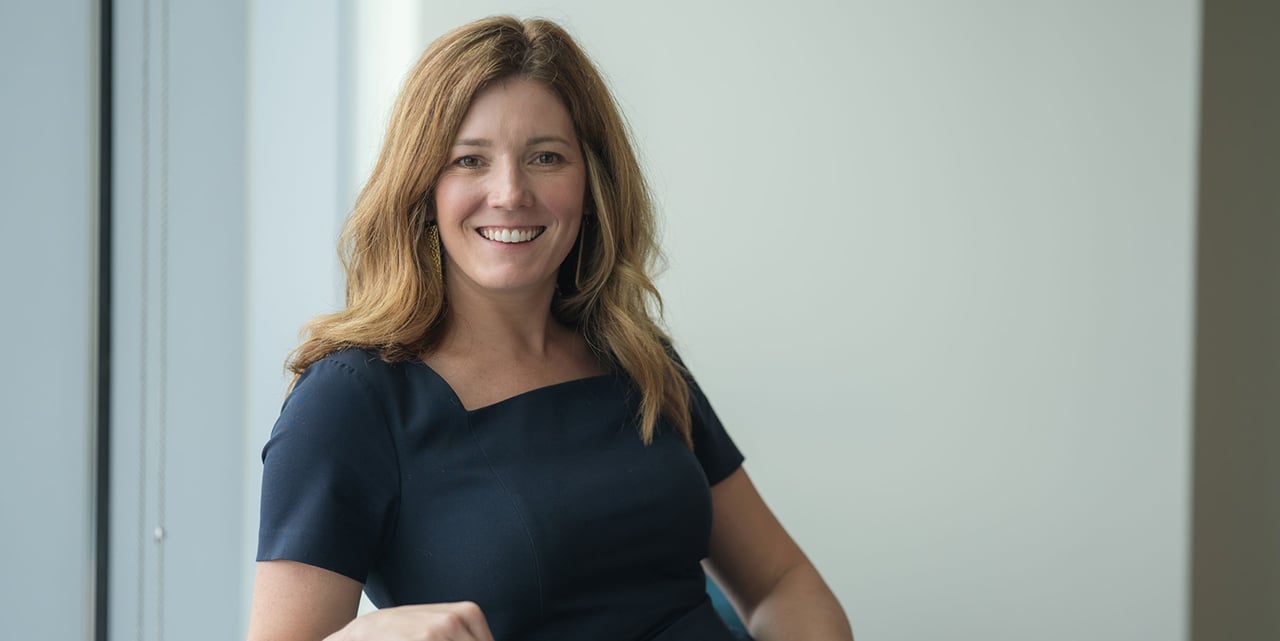 NASHVILLE – Feb. 28, 2022 – Today, Baird Private Wealth Management announced the addition of Briana Mullenax to The Carter Hooper Group in Nashville, Tenn. The seven-person team is led by Larry Carter and Hale Hooper and manages nearly $2 billion in assets.
Mullenax holds the officer title of Vice President. She is a Certified Public Accountant (CPA) and Personal Financial Specialist (PFS) who has practiced in the Nashville and Middle Tennessee area for 18 years. Mullenax spent a majority of her professional career with LBMC, where she was a shareholder on the Wealth Advisors team and led the firm's Family Office practice.
"Briana has been a trusted advisor and partner to high-net-worth families and business owners throughout middle Tennessee, and we are thrilled to have had the opportunity to bring her expertise and talent to Baird," said Parker Griffith, Baird's Southeast Market Director. "She brings a level of expertise, professionalism, and work ethic that will greatly benefit Larry and Hale's team, their clients, and our Nashville office."
The Mullenax news is part of an ongoing series of growth announcements for the firm. In January, Baird announced that it entered into an agreement for Pittsburgh-based Hefren-Tillotson to join the firm. Established in 1948, Hefren-Tillotson has over 90 financial advisors operating from six offices in Greater Pittsburgh.
Baird, established in 1919, has more than 1,300 financial advisors in its Private Wealth Management business, serving clients coast-to-coast from over 160 locations in 33 states.
About Baird
Baird is an employee-owned, international wealth management, asset management, investment banking/capital markets, and private equity firm with offices in the United States, Europe and Asia. Established in 1919, Baird has approximately 4,600 associates serving the needs of individual, corporate, institutional and municipal clients. Baird surpassed $400 billion in client assets at the end of 2021. Committed to being a great place to work, Baird ranked No. 32 on the Fortune 100 Best Companies to Work For® list in 2021 – its 18th consecutive year on the list. Baird is the marketing name of Baird Financial Group. Baird's principal operating subsidiaries are Robert W. Baird & Co. Incorporated and Baird Trust Company in the United States and Robert W. Baird Group Ltd. in Europe. Baird also has an operating subsidiary in Asia supporting Baird's investment banking and private equity operations. For more information, please visit Baird's website at www.rwbaird.com.