Skip to primary content
All the Advantages of Employee Ownership
We're a private, employee-owned firm, which means we're not beholden to the short-term, quarter-by-quarter thinking of outside shareholders. That means no product pushes, cross-sell mandates, hidden fees or hidden agendas.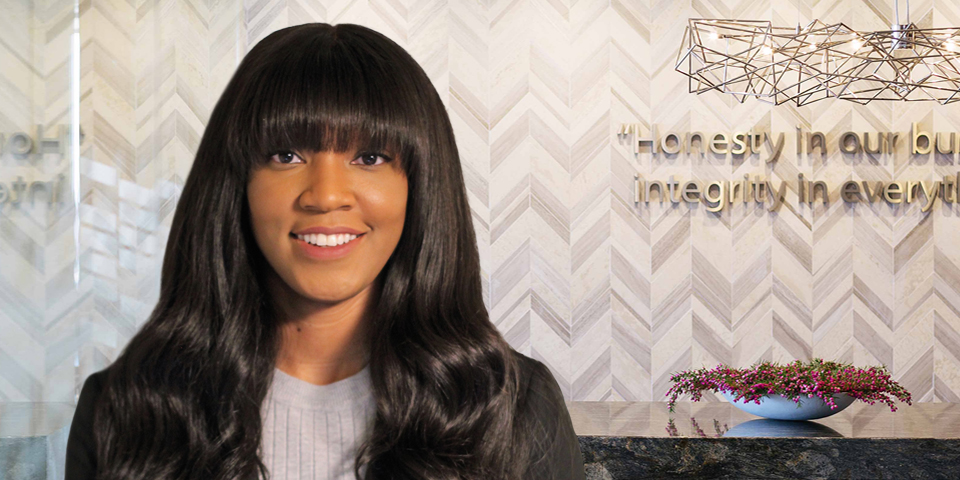 A Unique Opportunity to Build Wealth
As a stockholder at an employee-owned company, you'll have the opportunity to take part in Baird's financial success – so when the firm does well, you do well.
Baird stock value has increased 190% over the past 10 years.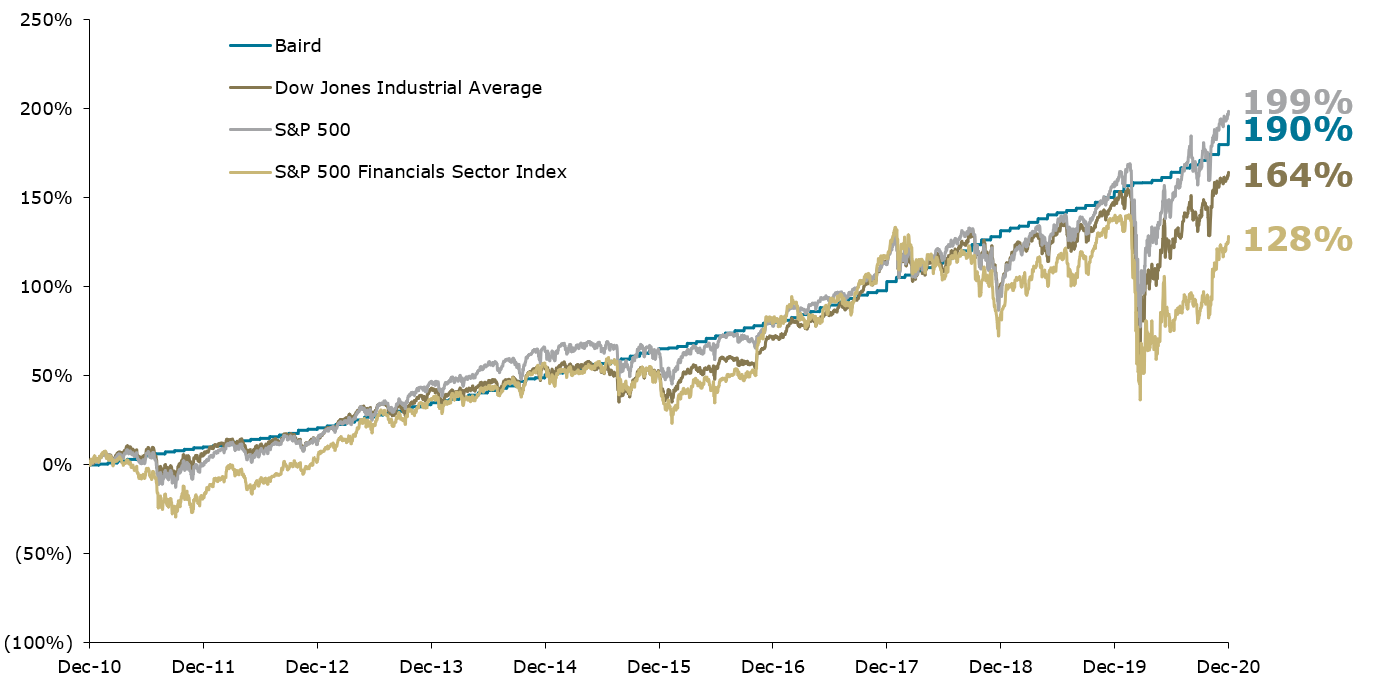 There is no public market for Baird shares.