Skip to primary content
Hear from two of our Business Development Consultants on how they help you grow, become more efficient in your practice and serve your clients.
People Who Support Your Business Growth
Our Wealth Solutions Group, an internal team of business development and planning experts, can help you grow your practice and increase your team's efficiency in several ways, including:
Increasing the value you provide your clients through such in-house services as estate plan and tax return reviews
Expanding your team's outreach to prospective clients
Helping you reduce your unproductive households while still tending to these clients' needs
Strengthening your relationships with the next generation of clients
Technology for You and Your Clients
We provide you with best-in-class technology tools to help you run a professional, efficient business that is uniquely yours.
Client Access
All the communication and relationship management tools you need to create meaningful connections with your clients.

Thomson ONE provides access to news, information, tools and services for comprehensive wealth management consultation.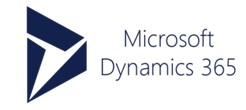 Dynamics CRM manages your contacts, tasks and practice to help you better communicate with and serve your clients.
Reporting
All of your clients' personal and account information on one, easy-to-read dashboard.

Baird Wealth Report is a powerful on-demand client reporting system that delivers an accurate, single view of all your clients' assets, ranging from performance, asset allocation, holdings, transactions, benchmarking and model comparison.
Planning
Industry-leading financial planning tools for creating client and prospect financial plans and asset allocation reports.

Money Guide Pro helps you navigate the complex financial elements of your clients' lives with both robust and condensed client reporting options.
Book Management
Tools to help you manage and prioritize your client lists.

Value One is a powerful online, interactive experience by PriceMetrix that gives advisors access to high-value practice management analytics and key wealth metrics.
Mobility
Resources to help you run your business even when you're on the go.

Mobile Iron enables you to use your mobile devices to securely access several key Wealth Desktop applications, including MoneyGuidePro.
Client Portals
Proprietary client tools that let them – and you – see their complete financial picture.

Baird Online is an interactive, online tool that lets clients view their accounts online, 24/7.

360 Wealth helps you and your client manage their personal finances by bringing all their online financial accounts into a single view, even accounts held outside of Baird.
Electronic Signature
Authorization tools that help make the signature process more convenient for clients.

DocuSign lets you send documents electronically to obtain a valid electronic client signature and create paperless workflows.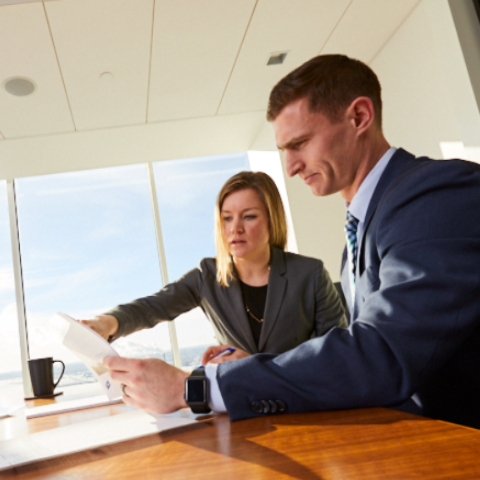 A Smooth and Easy Transition
When it's time to make the switch, our Transition Team is on site with you – for weeks – helping to ensure a seamless transition for you and your clients.
Before the move, we work with you to plan your transition strategy, develop a communications strategy and review each client's particular wealth management needs. We have years of experience planning for the unexpected, so on the day of the big move, we'll be ready for any situation.
During the move, we're working with you in your office – meeting with clients, providing training on new technology and handling all of the transition paperwork. And we'll stay on the ground with you for as long as you need us.
After the move, we provide monthly check-ins and updates, making sure you and your business have everything you need to thrive.
Hear from other advisors who have made the switch to Baird – and couldn't be happier.
Marketing Expertise at Your Fingertips
Our in-house Marketing team provides expert communication and business development guidance while helping you build your brand – all at no charge to you.
Business Development
You have instant access to client and prospecting event strategies and other business development expertise from Marketing specialists committed to helping your business thrive, as well as a full range of customizable print and electronic materials.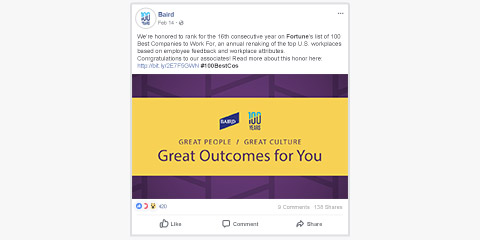 Digital and Social Media
With your own customizable website and active social media presence, you'll be able to strengthen existing connections with clients while growing your network.
Networks That Support You and Your Business
We believe the best ideas come from passionate partners working together. Our in-house associate networks have spurred new innovations and ways of thinking that keep Baird at the forefront of the industry.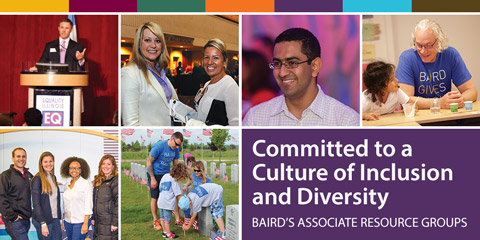 Associate Resource Groups
Baird's Associate Resource Groups are in-house, employee-led organizations that help drive Baird's business goals in areas of personal and professional interest.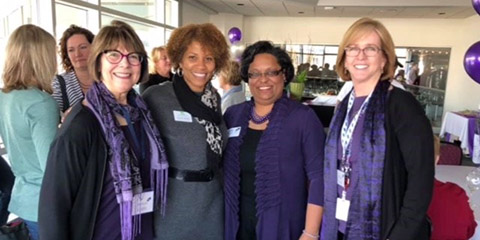 Baird Women Advisors
Baird's Private Wealth Management Leadership team has partnered with our female Financial Advisors to create the Baird Women Advisors Network. This network brings together advisors from across the firm to collaborate on best practices, professional development and opportunities to improve Baird's wealth management business.