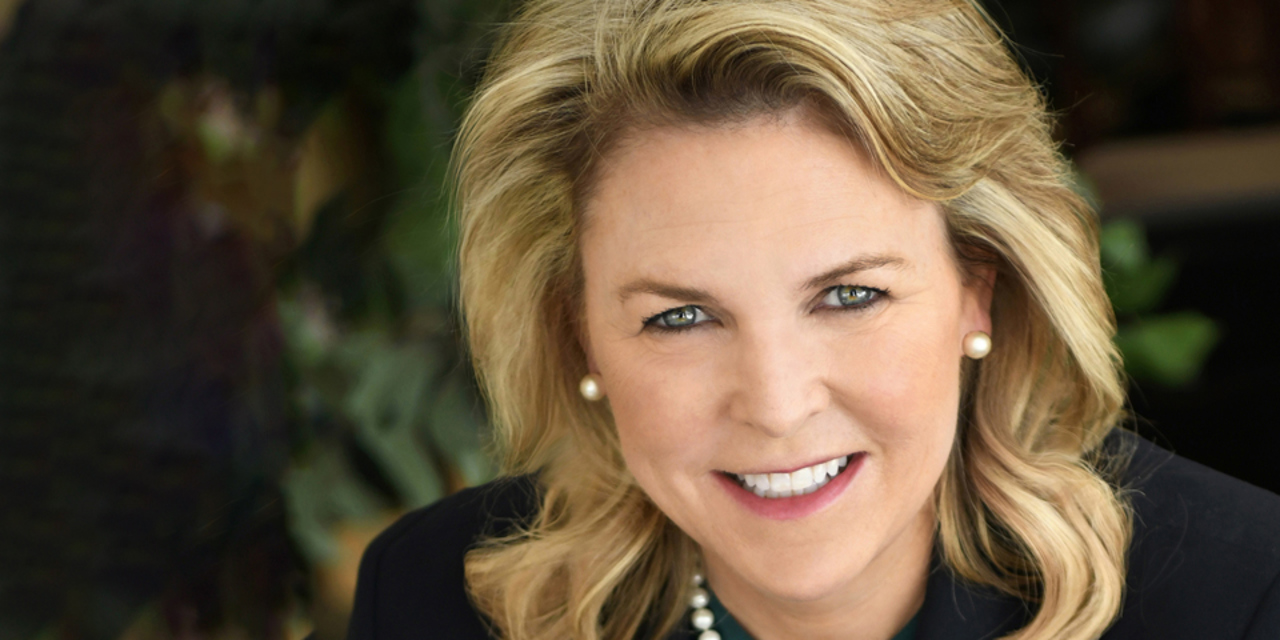 In Their Own Words:
Cassie McCrea Burns
Financial Advisor
The McCrea Burns Group, Edina, Minnesota
Click on the questions to read the responses in their own words.
Why were you looking to leave your old firm?

"When the regional firm I worked for was bought out by a big wirehouse 20 years ago, I thought I would go the RIA route. The independence was great, but the management turned out to be just a smaller version of the top-down style I just left. There was no transparency, no personal ownership of clients, no rhyme or reason to my compensation, just a number dictated to me that was 100% subjective. I felt I wasn't as valued as some of my male colleagues."

What about Baird appealed to you?

"I knew Baird had a reputation for being more supportive of its advisors, but I was blown away by the resources they offered. An estate planning team! A tax planning team! If you're an independent trying to turn a solution around in three days, you'd need to be part of a huge firm or have to hire out services that offered an inconsistent client experience, to say the least."

What were the deciding factors that ultimately led you to join Baird?

I was a little skeptical when I first visited Milwaukee, that I was just going to get the regular spiel selling me on the firm. But our conversations were on topics like culture and employee ownership! The CEO sat down with us to understand us, both as business owners and as human beings. He even reached out to me personally a few times afterward. I wasn't choosing the least-bad option – this was a firm I was excited to work with."

What were some of the things that made your transition to Baird go smoothly?

"When I showed up on the first day, my office was ready to go. The technology was up and running, I had cards and notepads waiting for me – I felt like I was home. And as soon as I sat down in my chair, people all over the firm were reaching out to support me, including the CEO.

"In looking back, I also appreciate how important Baird's legal support was during the transition, especially coming from a non-protocol organization. Our team spelled out what we could and couldn't do, and the entire transition was all laid out for me to follow step-by-step."

Now that you've been at Baird for a little while, have your expectations been met?

"Absolutely. For one, I'm free to be an entrepreneur, which is paramount for me, without feeling like I'm on an island. But I love that it's an even playing field at Baird, with a culture where women are respected and supported. Plus I love being part of Baird Women Advisors, a network of female advisors at Baird who share ideas and collaborate on running a business. It's even better than what I imagined."
"I love that it's an even playing field at Baird, with a culture where women are respected and supported."

Cassie McCrea Burns
The McCrea Burns Group