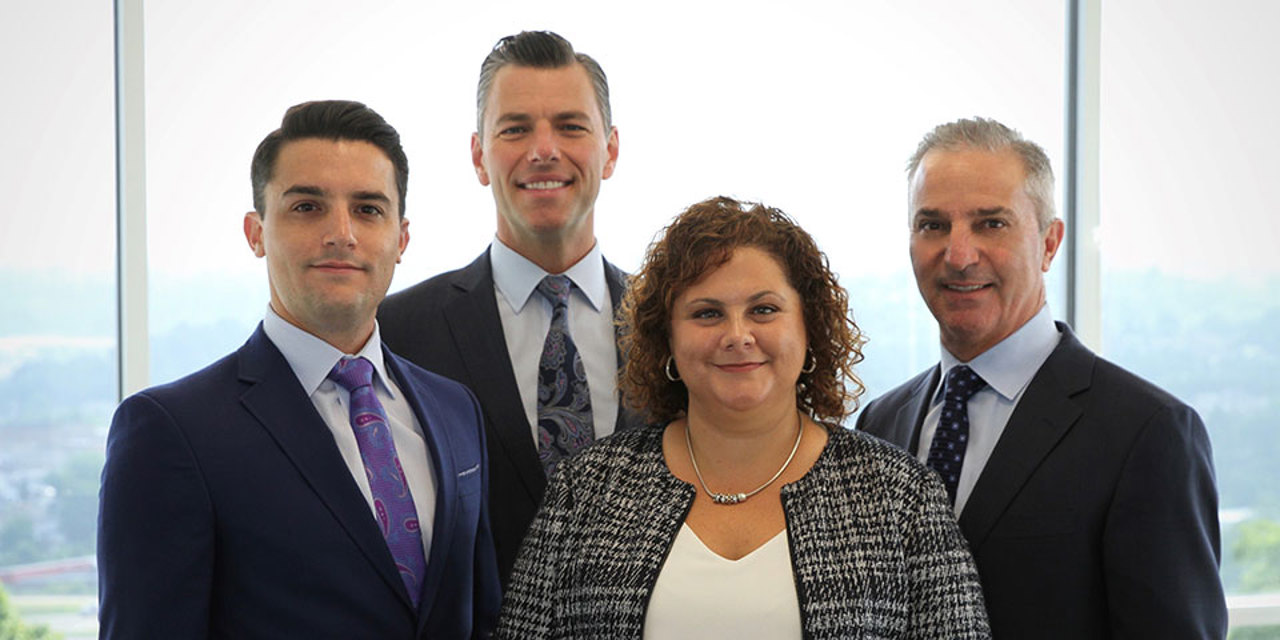 In Their Own Words: Steve Fischetti and C. Shannon Barry, Financial Advisors
The Fischetti Barry Family Wealth Planning Group
Bridgeville, Pennsylvania
Click on the questions to read the responses in their own words.
Why were you looking to leave your old firm?

"We come from a wirehouse environment, and that's a completely different kind of culture. They were very bureaucratic in their decision-making, with no authority or autonomy given to the individual branches."

What about Baird appealed to you?

"When we were looking at different firms, we knew we didn't want another wirehouse. But we also didn't want an RIA that didn't have the ability to support our unique business model. We needed a hybrid of both, and the fact that Baird had the resources and flexibility to support and invest in our practice made them really appealing."

What were the deciding factors that made you join Baird?

"The fact that Baird is employee-owned, that all of Baird's associates were rowing in the same direction, was a big plus. After our experiences with wirehouses, we're more and more convinced that having that shareholder constituency is more of a roadblock than a benefit – the employee-owned model really aligns the advisor's and the firm's interests with the client's.

"We were also really impressed with Baird's capable and aggressive legal department. They gave us confidence and peace of mind that we could make the move to Baird without leaving our clients behind."

What were some of the things that made your transition to Baird go so smoothly?

"The transition team was exceptional. Having a good plan in place was critical, and this team was just so well prepared. We sat with them on Day 1 to create a transition strategy, executed on that strategy, and we had 70% of our clients transferred in the first 21 days."

Now that you've been at Baird for a little while, have your expectations been met?

"To be honest, after our experiences at our previous firms, it took a while for us to be able to trust again. But working with a firm that values integrity and honesty, that values telling you the truth, that values having everyone committed to working for the client – it's truly been a five-star experience."
"At our old firm, there was a growing divide between the priorities of the advisors and the priorities of leadership. Something had to give."

Steve Fischetti and C. Shannon Barry
The Fischetti Barry Family Wealth Planning Group