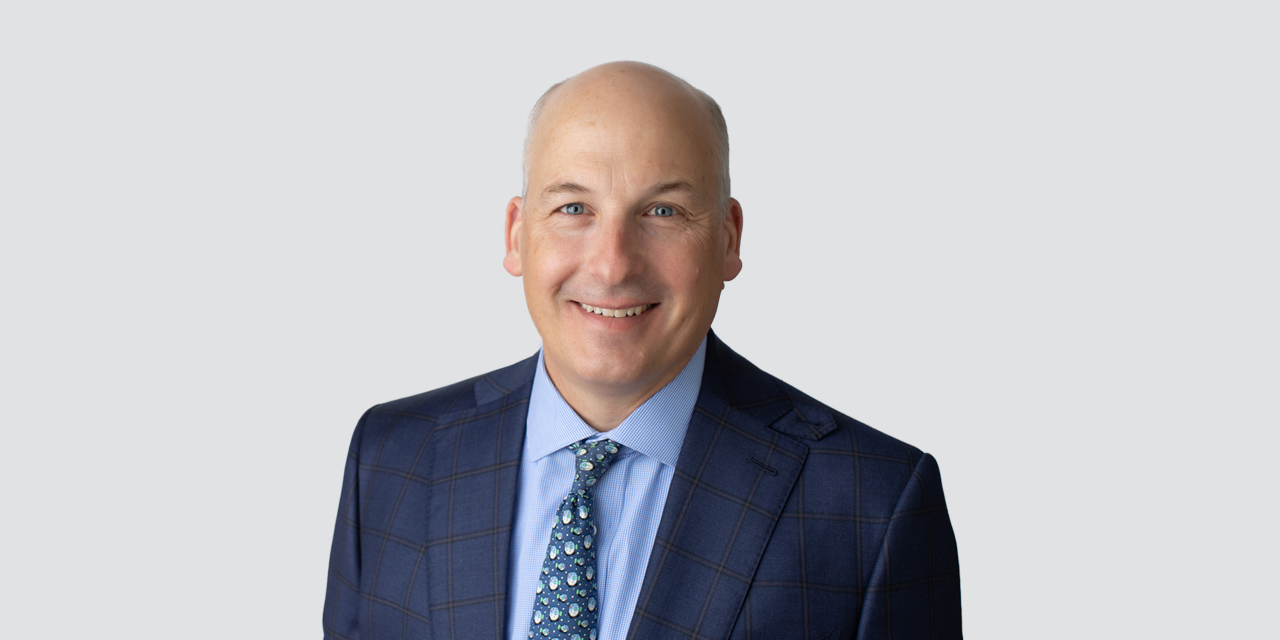 In Their Own Words: Jim Galkowski
Rochester, Minnesota
Click on the questions to read the responses in their own words.
Why were you looking to leave your old firm?

"My previous employer was so large that it had no ability to foster a culture where the client came first. The highly publicized and continuous stream of indiscretions made work untenable and became so inconsistent with who I was as a person that making a change became obvious."

What about Baird was appealing to you?

"I had two main objectives and spent eighteen months researching many firms. I prioritized finding a firm with a bulletproof balance sheet that offered all the resources necessary to practice at a high level. In addition, I needed a strong culture that placed the interests of my clients ahead of everything else. The private/employee-owned aspect of Baird really resonated with me. They checked all the boxes as it relates to both resources and culture."

What were the deciding factors that led you to join Baird?

"It helped that Baird had the same platform as my previous firm and the fact that Baird is privately held. But what settled it was the people: I wanted honesty, integrity and the opportunity to associate with people who care, and that's what I received from Karen, firm leadership and the people I work with."

What were some of the things that made your transition to Baird so smooth?

"Switching employers after thirty years is difficult and takes preparation – that's just a fact. But my passion for work and my wonderful long-term client relationships were worth the effort. I was very prepared at transition day and worked hard to move my relationships as quickly as possible. Baird had a transition team on-site that kept pace with me and together we knocked it out quicker than I originally thought possible."

What makes Baird truly different in the industry?

"I've found that large, bloated public companies are reactive – their top consideration is always going to be their shareholders. The excessive layers of management no longer have a voice that matters so the tail wags the dog, as they say. Being private and employee-owned, Baird has the financial resources to make decisions regardless of what's happening in the world financially. We can set our own course and stick with it."

After being at Baird for a little while, have your expectations been met?

"When I look back at my transition, my message is that Baird is who they said they were. To be sure, there is preparation and effort in moving, but when you come out the other end it's worth it. I'm passionate about my work and my relationships and I've landed with clients who care about me as much as I care about them. In addition, the support I've received from my clients, COI and former colleagues has been overwhelming. Most were shocked I hadn't made the move earlier."
It became a situation where I either needed to retire or find a new place to practice.