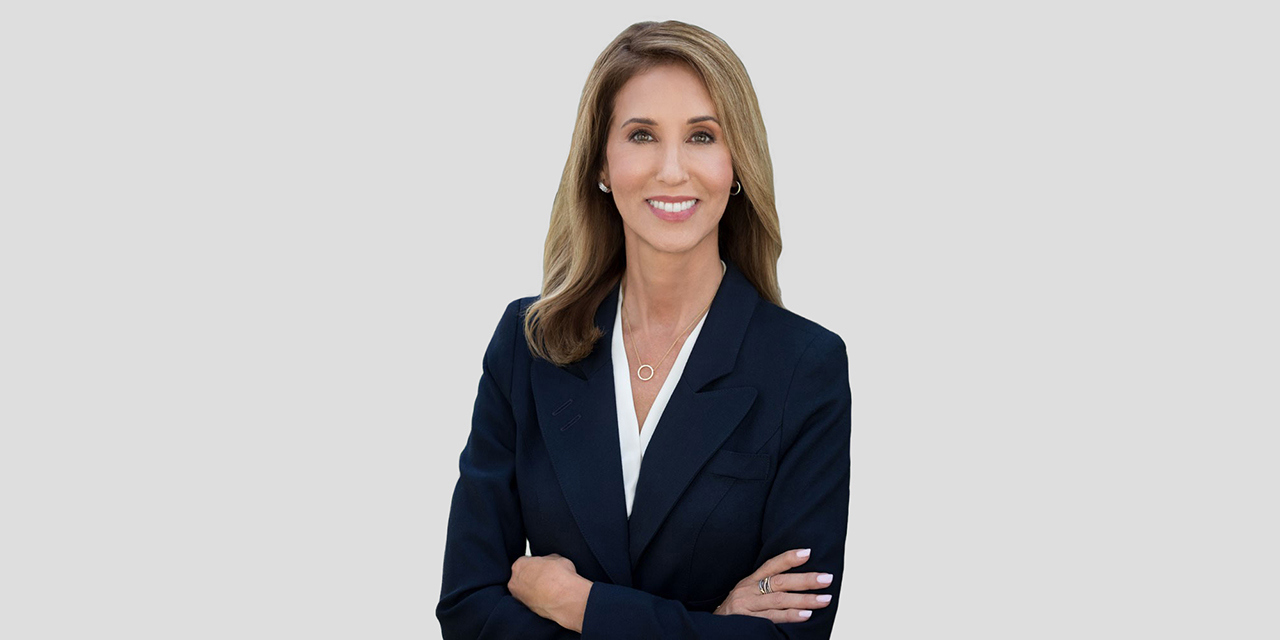 In Their Own Words
Margaret Wilkin
Roseville, California
Click on the questions to read the responses in their own words.
Why were you looking to leave your old firm?

My previous firm had started to withdraw their wealth management support, and I could no longer care for my clients in the same way. When I started, I was able to work with local wealth planning specialists who knew the ins and outs of Sacramento. By the time I left, they had one wealth planner for the entire state of California.

What about Baird was appealing to you?

After my experience at my previous firm, I was looking for a firm that had significant planning resources and was continuing to build up its platform. That can be tricky, because a lot of firms like to dangle the carrot of what a wonderful experience it will be, and you find out after you move that certain promises were somewhat overstated. But now I have all the support I need to serve my clients, and everyone has been so friendly and supportive.

It's funny, an estate planner who was let go at my previous firm joined Baird soon after I did, so my clients get to enjoy a certain degree of continuity. It's like it was meant to be!

What were the deciding factors that led you to join Baird?

What were some of the things that made your transition to Baird so smooth?

Baird's transition specialists were phenomenal, especially given where we were as a country during the pandemic. The transition team sat in on video calls with clients and their CPAs and walked them through the entire process. They walked my team through everything too, step by step, and answered all our questions on practices and resources. They made it all as easy as possible for us.

What makes Baird truly different in the industry?

Baird is like a large wealth management firm, but it doesn't feel like one. I like to think of it as "a big little city." It has all the wealth management resources you need to help your clients, but it still has a community feel, which is important to me.

Also, I've never once felt like I'm just a number. I have a direct connection to firm resources who take my requests, and my clients' requests, seriously. I even received a call on my three-month anniversary from someone I met on my Milwaukee visit, asking if I had any questions or how she could help. How great is that?

After being at Baird for a little while, have your expectations been met?

Honestly, I never thought I would switch firms. I've always believed that if I just stayed focused on my clients, everything would work out. But I never expected to have resources taken away from me either.

Where Baird has surpassed my expectations is in the transparency. Like a lot of advisors, I've received lots of calls from recruiters making lots of promises on what resources they had – but when I spoke with colleagues who worked at those firms, I'm told "oh, they've been saying that for years." When I spoke with Baird, they were transparent about what they could and couldn't offer, and when I brought up a resource I needed they didn't have, they worked with business executives on how they could accommodate me. It's been the same after I started: Any time I ask a question, I don't get vague promises or waffling – I get a yes or a no, and if it's a no, it's always followed by "but let's see what we can do to solve this problem." As a Type-A personality, I like to know what I can count on, and having such a transparent culture is so refreshing.
I like to think of Baird as 'a big little city.' It has all the wealth management resources you need to help your clients, but it still has a community feel, which is important to me.

Margaret Wilkin
Roseville, California