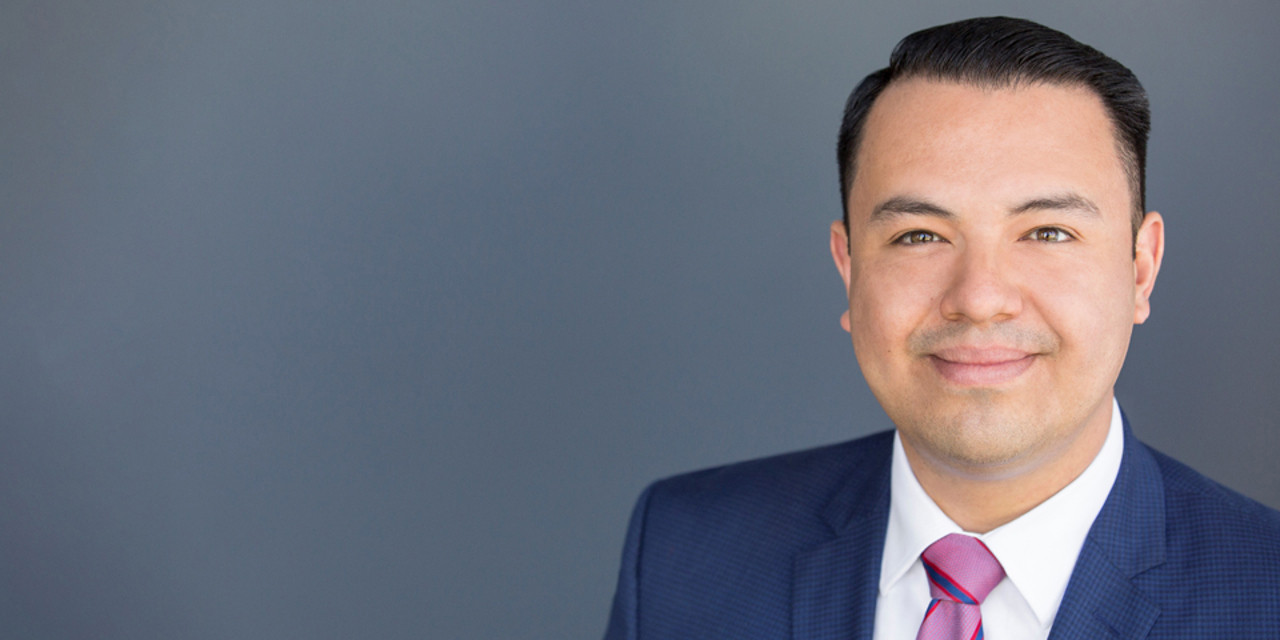 In Their Own Words:
Mario Perez, Financial Advisor
Sacramento, California
Click on the questions to read the responses in their own words.
Why were you looking to leave your old firm?

"I used to tell people it was because of all the negative headlines my old firm had generated, but that wasn't the whole story. When you work for a bank, the solutions you provide are limited to banking solutions. I wanted to evolve away from the bank channel and into the true financial advisor I wanted to be. And that meant working with a firm that could provide a full range of financial advice and solutions."

What about Baird appealed to you?

"Baird's culture, for sure. That the success of the advisor is pivotal to the success of everyone at the firm – that is incredibly motivating to me. Plus I appreciated the transparency – when I met with other firms, promises made early on turned to 'well, that might happen' or 'this could happen.' With Baird I knew exactly where I stood."

What were the deciding factors that made you join Baird?

"The virtual Milwaukee visit felt like I was coming home – it reminded me of what made me feel good about joining the industry. After I joined, Baird sent flowers to my wife Kelly and the kids. I appreciate that they recognized this wasn't just about me but about my family too."

What were some of the things that made your transition to Baird go smoothly?

"The transition team, for sure – the difference in the transition experience was jaw-dropping compared to other firms. On my first day, I asked when I could be trained on opening accounts, and was told, 'Don't worry about that today, just focus on your clients.'"

After being at Baird for a little while, have your expectations been met?

"Working at Baird has allowed me to succeed. Not only have they delivered everything that was promised, but they put me in a position where I can meet people and shine. Choosing Baird was definitely the right choice for me."
"Now I'm able to devote more of my energy to a select clientele. My clients tell me 'You're calling me more now!' and I get to respond, 'I know, it's great!'"

Mario Perez
Baird Financial Advisor