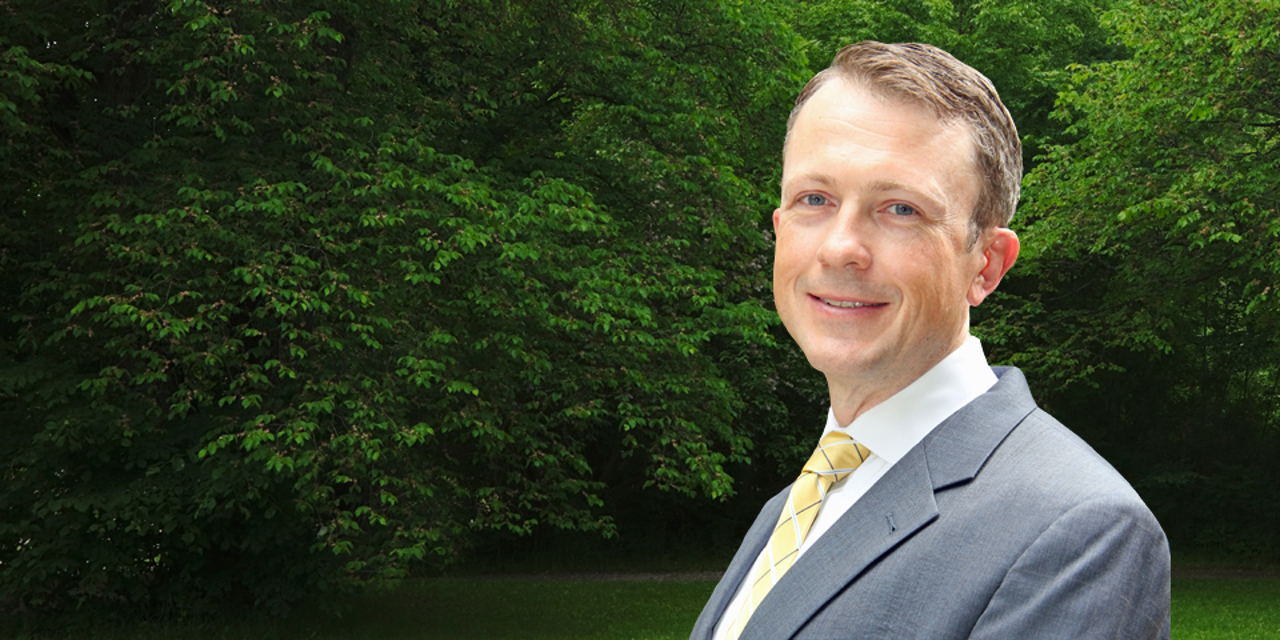 In Their Own Words:
Matt Molnar, Financial Advisor
Atlanta, Georgia
Click on the questions to read the responses in their own words.
Why were you looking to leave your old firm?

"I worked at one of the big wirehouses, and after my 15th work anniversary, I remember telling my wife I didn't think I'd make it to 20. For me, it was just so many broken commitments around how they'd support us. At one point, as our practice was really starting to grow, business executives unilaterally decided to shrink our support staff, without consulting with us first. There were just too many decisions made at the home office with little thought given to how those decisions would impact us and our clients."

What about Baird was appealing to you?

"So I knew I wanted something different, that I didn't want to go to another firm with the same culture but a different business card. I also knew I wanted to improve my work–life balance: It had been so out of whack, and with two kids under 10, fixing it was a priority.

"What I liked about Baird was its size: It was big enough to have planning specialists and resources that I could leverage on behalf of my clients, but small enough to feel entrepreneurial, that I was still running my business. Plus I liked that Baird has had only eight CEOs in its 100-year history – I appreciate the continuity of its culture with very little drama."

Can you talk about your visit to Milwaukee?

"During my visit to Milwaukee, I met with the CEO, the president of Private Wealth Management, and other key partners for seven hours – that was more executive face time than I'd had in my entire career at my last firm.

"But what especially struck me was that they weren't just interested in me and my family – they asked about my practice. I've devoted my entire career to carefully building my business and caring for my clients. That they were interested in how we run our business and how we've succeeded speaks volumes to me about what kind of firm Baird is."

What were some of the things that made your transition to Baird so smooth?

"Moving to a new firm feels like you're jumping out of an airplane and praying the parachute opens. But Baird's transition team was tremendous. I especially appreciated how detailed the vetting conversations were with Legal and Compliance – they laid out what clients I could or couldn't bring over and how to address each one's unique financial and planning needs. Having a transition team working with you elbow-to-elbow, shoulder-to-shoulder – my teammates and I were blown away. I'd say the parachute definitely opened, and then some!"

Now that you've been at Baird a while, what makes the firm truly different in the industry?

"Saying you put your clients first is one thing – actually doing it is another. I remember a few years back, I was talking with a mutual fund wholesaler about the latest trends in the industry, and he told me about 'clean shares,' which were mutual fund shares that had one uniform price across the board to reduce the potential for conflicts of interest. Baird was the only firm he knew of who was using them. At a time when financial services firms make headlines for abusing their clients' trust, this behavior really stands out."
"I had a manager once tell me, 'We bank with more billionaires than anyone on Wall Street.' That's great for them, but that's not who my core clients are."

Matt Molnar
Baird Financial Advisor