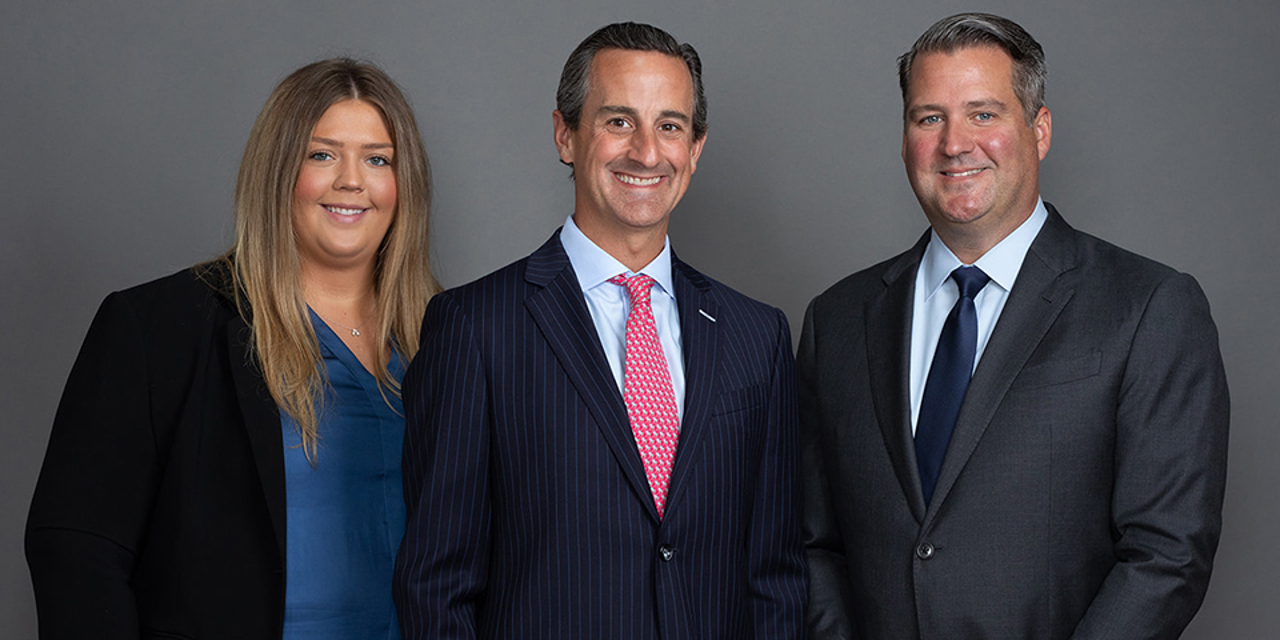 In Their Own Words: Eric Dahl and Tim Pennise Financial Advisors
The Dahl Pennise Group
Chicago, Illinois
Click on the questions to read the responses in their own words.
Why were you looking to leave your old firm?

"We had been at our old firm, one of the big-name wirehouses, for 10 years, and with each passing year we felt more and more like just a number. We didn't feel we were part of anything bigger. Each team was doing their own thing, and there was no culture, no glue, to hold everything together. After a while, that really wore on us. We really wanted to feel we were a part of something."

What about Baird appealed to you?

"We were considering a few firms, but we weren't looking to throw on another jersey just to experience the same problems. We wanted this to be the last move we made.

"What we especially liked about Baird is that it was the right size – not too big, not too small. Our last firm was too big and impersonal. Baird was just big enough to be competitive globally but still had that boutique-y feel. The fact that it was headquartered in the Midwest and not on Wall Street was a big plus too."

What were the deciding factors that made you join Baird?

"The culture, hands down. I can't tell you what a difference that made when we visited Milwaukee and met some of the senior leaders and employees. People were friendly and helpful! It was such a breath of fresh air.

"Also, we knew Baird was privately held, but not that it was employee-owned. When two-thirds of the people on the floor have 'skin in the game' and are literally invested in their work, you can see the difference right away. We felt it as soon as we got to Milwaukee that the people here were so genuine and cared about the company and the people they work with. We joked afterward, 'This isn't normal in financial services!'"

How was the transition to Baird?

"So when we transitioned into our last firm, we were given coffee and a phone. That's it. No training on how their systems worked, no processes on how to transfer client accounts. At Baird, we couldn't have asked for a better set up: The transition team took care of everything. Everything was so clear and organized – we knew exactly what to do and what to send. It was like following a flow chart. We wouldn't have had half the success we had without them."

Any final thoughts, now that you've been at Baird for a while?

"It's immediately clear how much Baird prioritizes preserving the culture, that it's not an accident. You hire good people, and everything else tends to fall into place.

"It makes a difference too. Like most advisors, we've partnered with various centers of influence outside the firm. In the past year, we've had three instances of long-time COIs asking us to help them with their personal assets. That they would choose to partner with us, out of all their other financial relationships -- I think that says a lot about the kind of firm Baird is."
"All of the resources here are so accessible. It really opens up what we can do go grow our business"

Eric Dahl and Tim Pennise, Financial Advisors
The Dahl Pennise Group