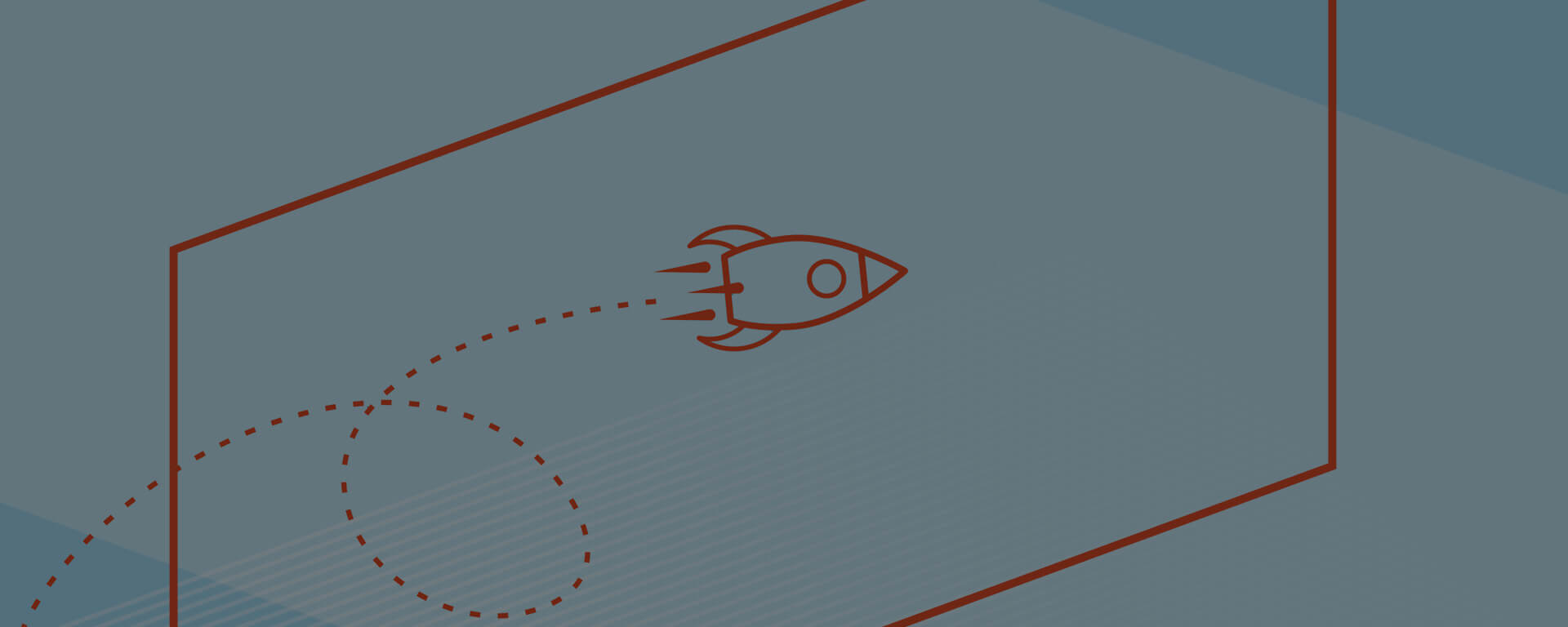 Baird Digest
News and Perspective for Growing and Preserving Your Wealth
FALL 2023

October 2023

OCTOBER
Owners of student loans resume monthly payments.

OCTOBER 15 – DECEMBER 7
Annual Enrollment Period for making changes to Medicare or Medicare Advantage coverage.

OCTOBER 16
Deadline for the self-employed to establish and fund a SEP IRA for 2022.

October's Wealth Strategies webinar: Legacy Planning

November 2023

NOVEMBER
November is Giving Month! Charitable donations can make a difference in people's lives and might lower your 2023 tax liability.

NOVEMBER 28
Last day to buy a security and recognize a loss on the sale of a substantially identical security by year-end.

November's Wealth Strategies webinar: Year-End Tax Planning

December 2023

DECEMBER
The anticipated launch of the new Free Application for Federal Student Aid for the 2024–2025 school year. Visit studentaid.gov to see what's changed.

DECEMBER 31
Deadline for taking required minimum distributions from retirement plans for 2023 (extended to April 1, 2024, if 2023 is your first year to take RMDs).
<!-articles anchor -->