Preparing for Risks You Can't Foresee
No matter where you are in your life's journey, there's going to be some element of risk you'll need to plan for.
No matter where you are in your life's journey, there's going to be some element of risk you'll need to plan for. We've broken down the biggest risks by life stage, from when you leave school to retirement, so should the unexpected happen to you, you'll be ready.
The Early Years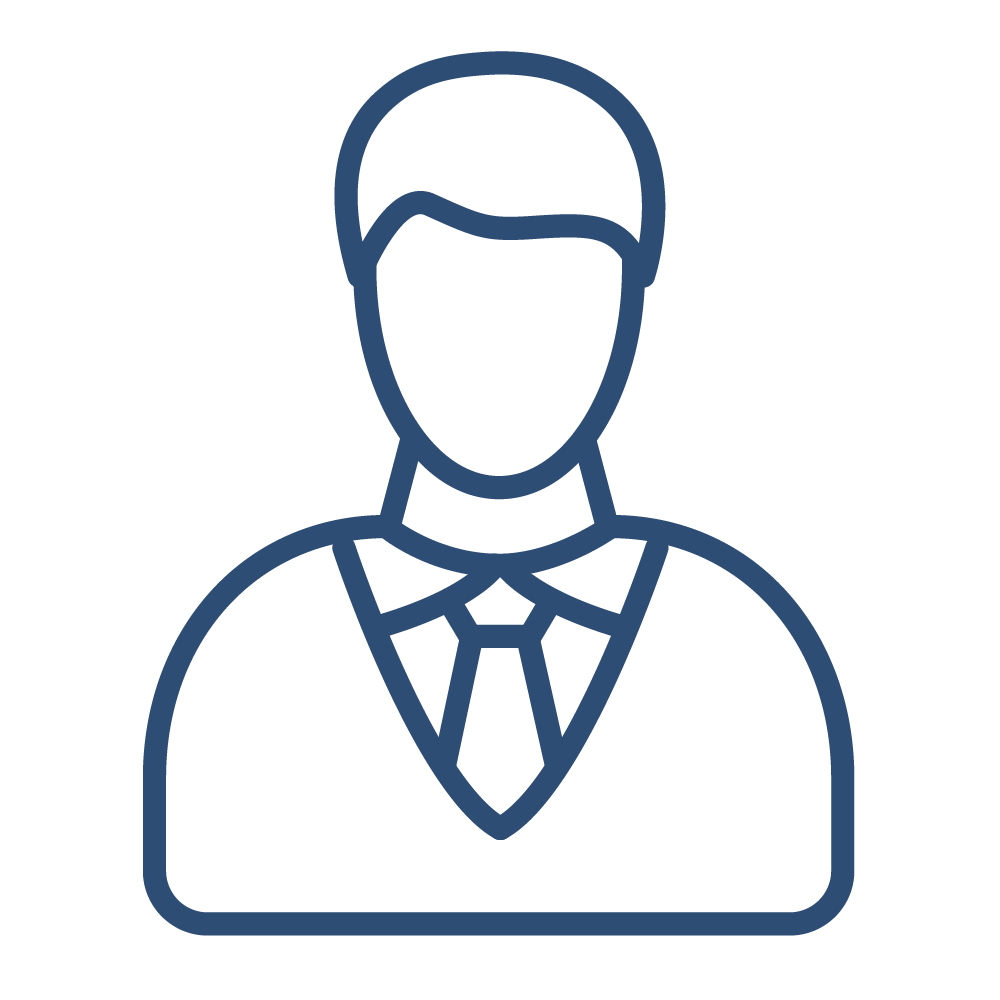 Age range: 20 to mid-20s
Level of Risk: Low
Assets: Low to moderate
For many young people at the beginning of their careers, the risks tend to be low: Most are relatively healthy, single and own few possessions. The biggest financial risk would likely come from a catastrophic event, like an accident or illness, that results in a disability or loss of life. Short- and long-term disability insurance, often offered by employers, is an inexpensive way to safeguard your income in the event of a disability. In the event of your death, though, family members would likely be left responsible for medical and funeral expenses and any unpaid debts. A small life insurance policy could keep those expenses from falling to your loved ones.
Settling Down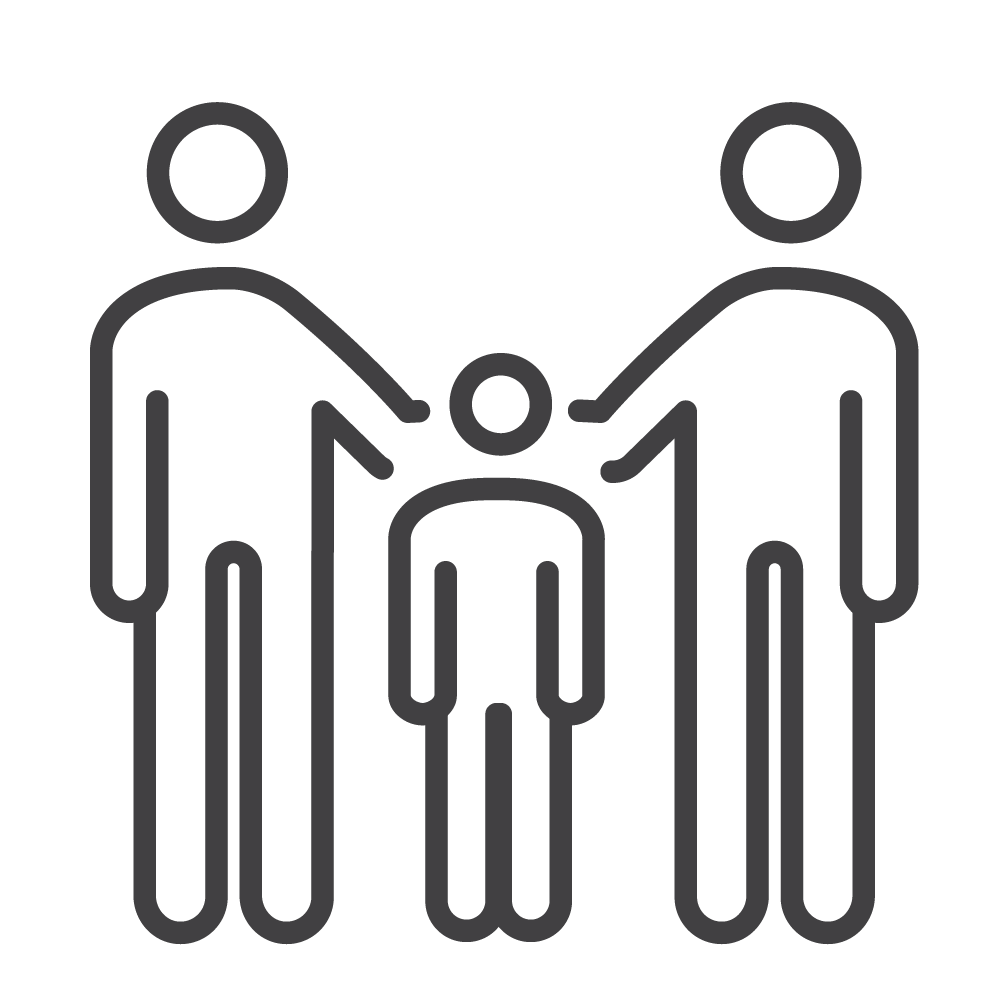 Age range: Mid-20s to mid-30s
Level of Risk: Low
Assets: Moderate
As people move into their late 20s and early 30s, their personal situations begin to change. Earnings begin to ramp up, and many young people choose to get married, buy a house and start a family. At that point, more substantial life and disability insurance becomes imperative, potentially even beyond what your employer might offer. It's worth noting that life insurance could also be used to help repay debts, provide for children's educational needs and even support family members with special needs.
Peak Earning Years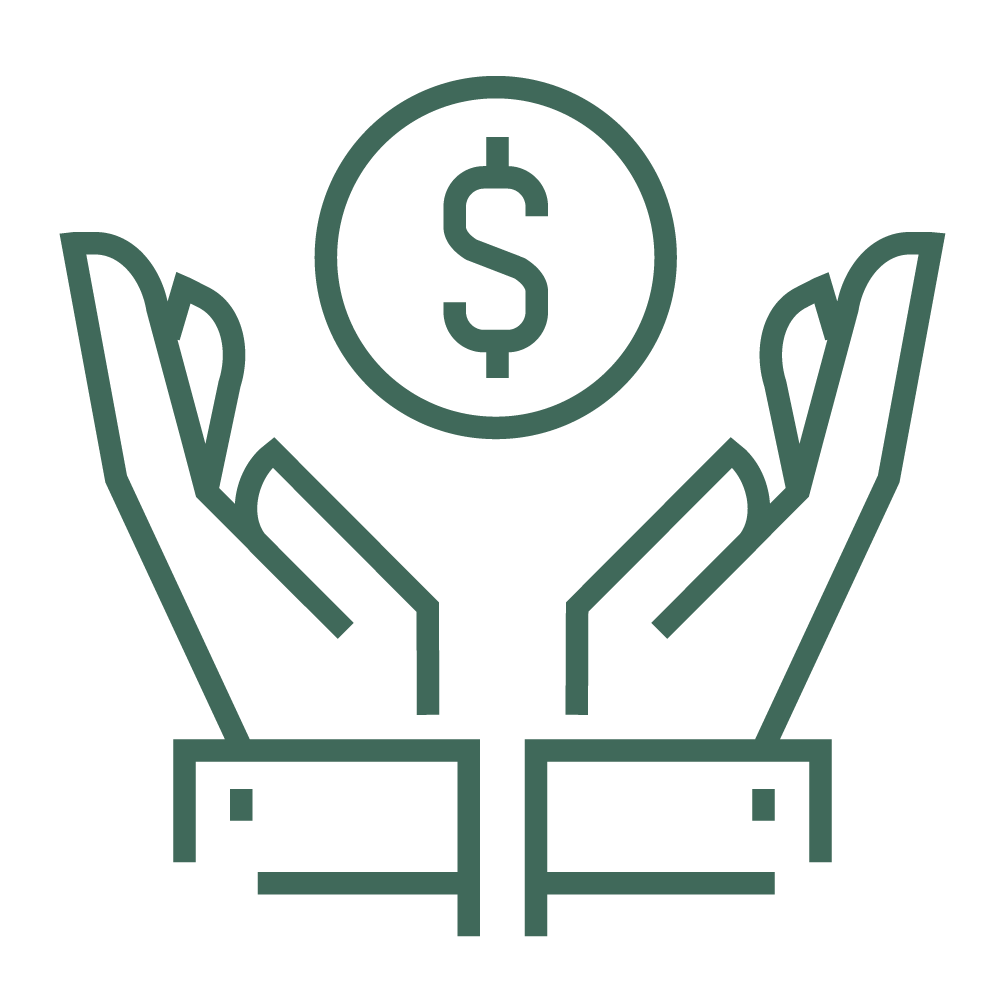 Age range: Mid-30s to mid-50s
Level of Risk: Moderate
Assets: Moderate to high
At this stage of life, people tend to reach their peak earning potential, making adequate life and disability insurance a must – especially at a time when you're best able to significantly contribute to your retirement. It's also a good time to talk with your parents about their plans for their future care – their wishes, expectations and the costs of care. Establishing an open dialogue with the whole family can help avoid misunderstanding, heartache, and significant and unexpected expenses.
Pre-Retirement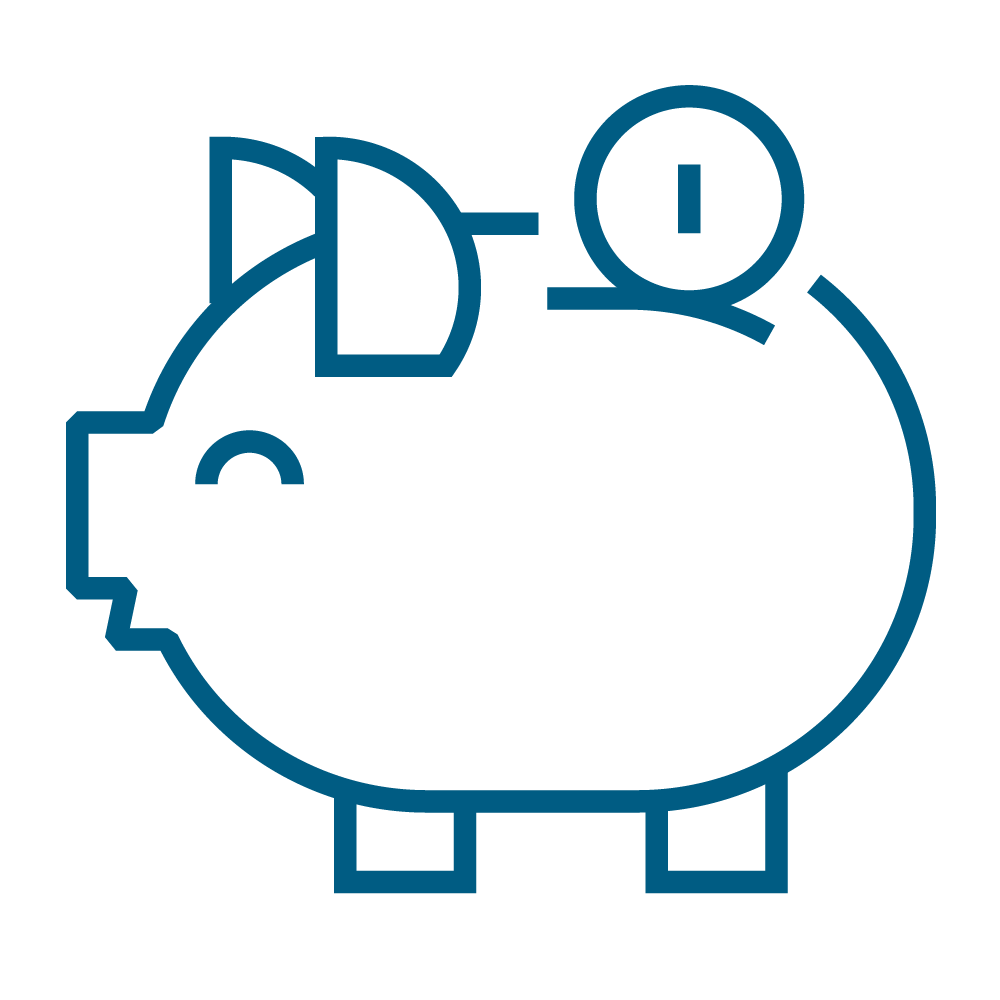 Age range: Mid-50s to mid-60s
Level of Risk: Moderate to high
Assets: High
When people reach their mid-50s, their peak earning years turn into their peak savings years, and they start to seriously think about retirement and their own healthcare needs. Deciding when to take out a long-term care policy will vary from person to person, but it's generally better to purchase a policy when you're young and healthy – the longer you wait, the more expensive it typically becomes. Insurance companies have also started to offer hybrid products combining the benefits of life insurance with a long-term care rider.
Retirement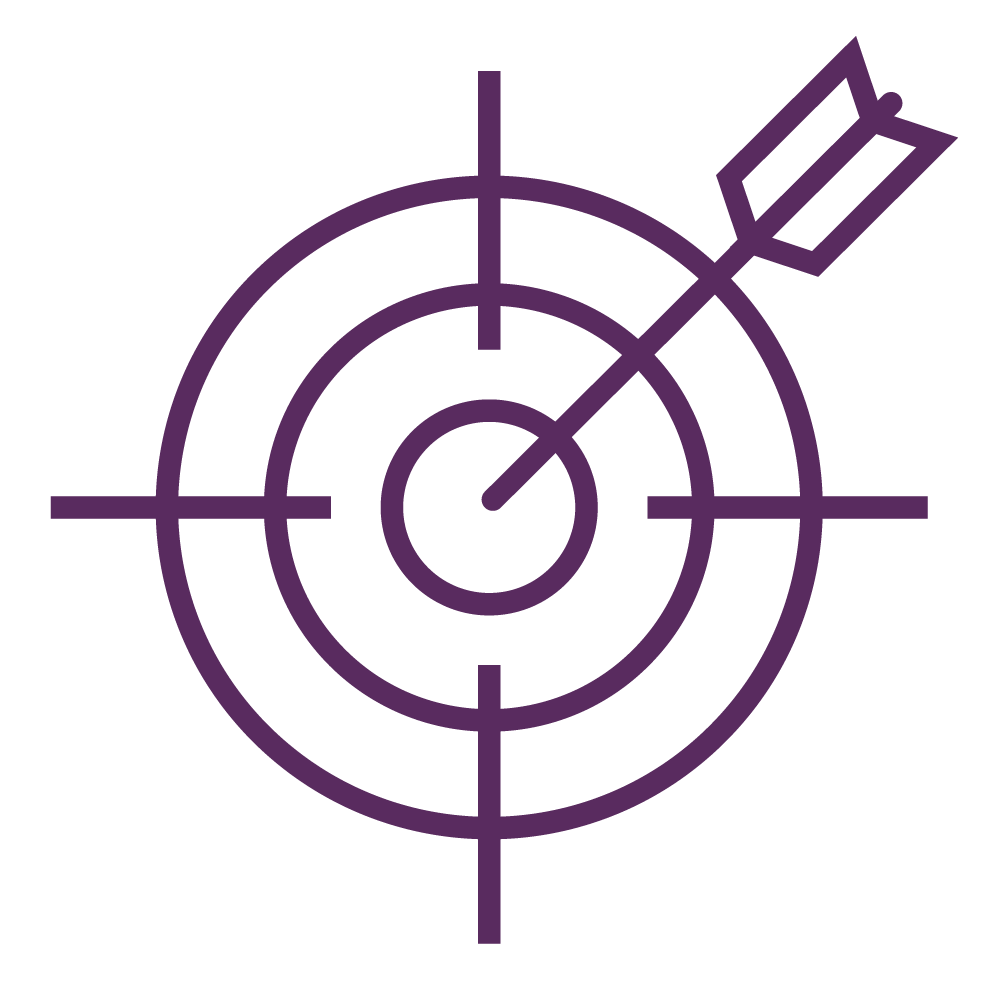 Age range: Mid-60s and older
Level of Risk: High
Assets: High
Once in retirement, people typically try to maximize their income, maintain their wealth and minimize expenses. Re-evaluating your life insurance needs is a must, especially if there is a possibility of converting the policy's cash value into a source of income. Life insurance can also be used as a tax-efficient mechanism to transfer wealth to heirs or a favorite charity. Of course, considering your own long-term care needs becomes a must at this stage of life.
With careful planning, a combination of life, disability and long-term care insurance can help protect you against the risks you can't see coming, no matter your age. Your Baird Financial Advisor can help you review all the wealth protection strategies available to you.