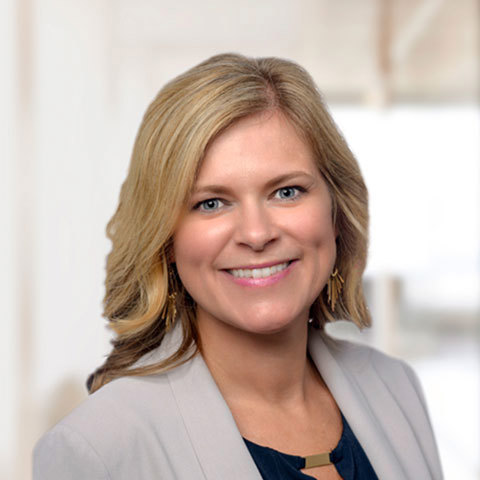 Heather Osborn is the Director of the Wealth Planning at Baird. She is a CFP® professional who works as an extended member of the Financial Advisor team, providing expertise on challenges affecting high-net worth clients.
Heather is a graduate of Western Kentucky University and holds a bachelor's degree in Finance with a special emphasis in financial planning. Prior to Baird, Heather served Hilliard Lyons Wealth Advisors and their clients for more than a decade. In this role, she had been instrumental in designing and implementing a wealth management process that is suitable for our clients. Prior to joining Hilliard Lyons, Heather worked as a Financial Planner providing individual clients with comprehensive planning and advice.
A resident of Williamson County, TN since 2004, Heather is married with two children. She loves spending time with her family boating & skiing on Lake Cumberland.