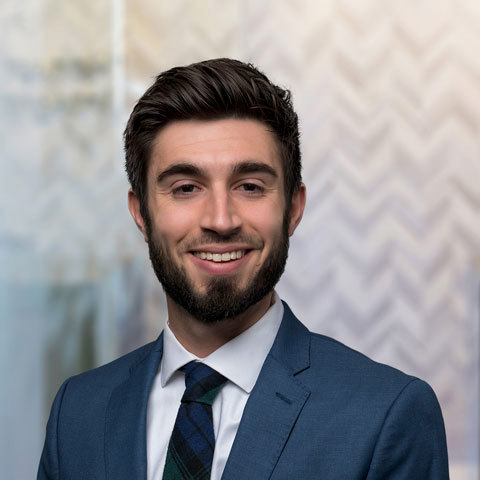 Ross Mayfield is an Investment Strategy on Baird's Research team. He is a CFA® professional who works closely with financial advisors to educate clients about the economy and markets. In addition, he creates investment strategy content aimed at helping clients achieve their long-term financial goals.
Ross holds a bachelor's degree in Finance from the University of Kentucky and earned his MBA from the University of Louisville. Prior to Baird, Ross was an ETF Analyst, and then a Research Analyst at Hilliard Lyons, which was acquired by Baird in 2019. In these roles, he covered a broad range of subjects, from investment product analysis to individual equity research.
A Louisville native, Ross serves as Secretary on the board of the CFA Society Louisville.