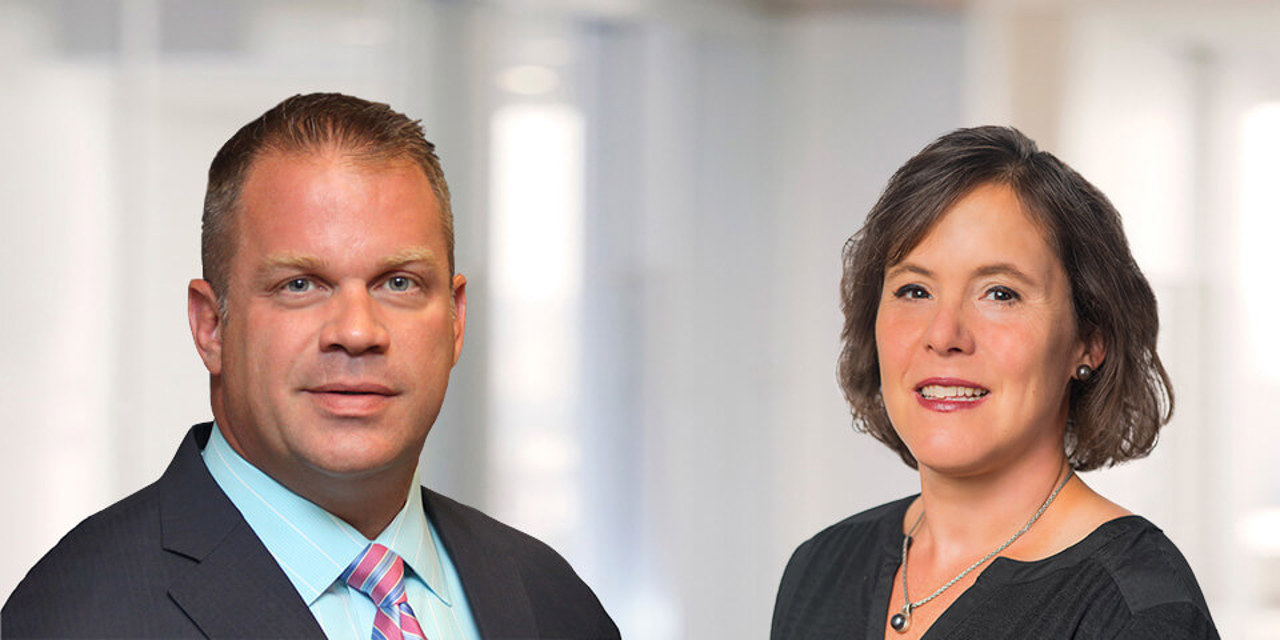 Investment in Hefren-Tillotson Integration
Q&A with Brian Kurtz
Brian Kurtz, Executive Market Director with Baird, recently sat down with Moira Moran, Director of Experienced Advisor Recruiting, to chat about the firm's recent integration with Hefren-Tillotson.
Click on the questions to read the responses:
What is Baird's approach to acquisitions? How does that differ from other firms?

Culture is always our guiding light, and we look at organizations from the top down. When you look at the acquisitions we've made over the past several years, it's clear that we are strategic in adding capabilities, not just headcount—our emphasis on these is apparent in our advisor retention rate.

The team that supports transitions is unparalleled. Financial advisors who join the firm comment on how taken care of they were during such a critically important time in their career – we pride ourselves on this level of service, as it reflects the exemplary service we bring to our clients, as well.

Even as we continue to grow, Baird retains the "small firm feel" with strong values and good people. We're employee-owned, so we get to control our own destiny with a laser focus on doing what's right for our associates and clients. It sets us apart from the rest of the pack, and I know it's what makes us truly special.

Why did Baird decide to invest in Hefren-Tillotson?

Baird wanted to be in Pittsburgh for a long time as it's a natural market for us, but we weren't just going to plant a flag. We had a small presence there, but when leadership met Kim and her team, it offered us the opportunity to have a meaningful presence there.

Our cultures are very similar. They put clients first and care deeply about their associates. They were privately held, and we loved that their FAs had a consultative planning approach to their practice. They wanted a partner that had those same qualities, and so did we.

We also knew our metrics were very similar regarding average production per FA and financial planning expertise. So, it was a natural decision to partner with them, and Pittsburgh became our third-largest market overnight.

What efforts are top of mind in 2023 now that the acquisition of Hefren-Tillotson has been completed?

Our top priority is continuing to get our new Pittsburgh advisors comfortable with Baird and educating them on enhanced capabilities and resources to help them run their practices more efficiently.

A few of those services and capabilities include new trust services; offerings for ultra-high-net worth individuals, families and business owners; specialized investment opportunities; and market strategy and tax planning expertise. We also recently unveiled our Marketing on Demand (M.O.D.) system, which is a one-stop-shop for advisors to satisfy all their marketing needs. It also plays a key role in giving our advisors the ability to show and grow their team of advisors and the Baird brand.

Talk a bit more about Baird's growing presence in the northeast. How do you see that expanding in the short term?

We want to expand with good people and in markets that align nicely with our philosophy, culture and business practices.

The Greater Pittsburgh market is an important priority for Baird, and we're focusing resources to grow our presence in that region. We are also excited to see how Eric Pronovost, our branch manager in Utica, Camden and Portland (Maine), can recruit and grow our presence in the northeast.

What efforts are being made to ensure the Hefren-Tillotson legacy lives on in Pittsburgh?

We're excited to build on Hefren's strong culture and a nearly 75-year legacy of exceptional client service, continuing to emphasize a strong, client-first culture and business model, a commitment to being a great place to work, and a tradition of giving back to the community.

They've already hosted a "Baird Gives Back" volunteering event at the Greater Pittsburgh Community Food Bank, and they rocked their Baird-blue t-shirts. What a perfect example of embracing a legacy that was already there, and then expanding on it with new resources from Baird.

Any last thoughts?

Honestly, I'm just excited. Excited to have these new team members on board, excited to show them Baird, and excited about what we can do together to continue an exemplary track record of client service.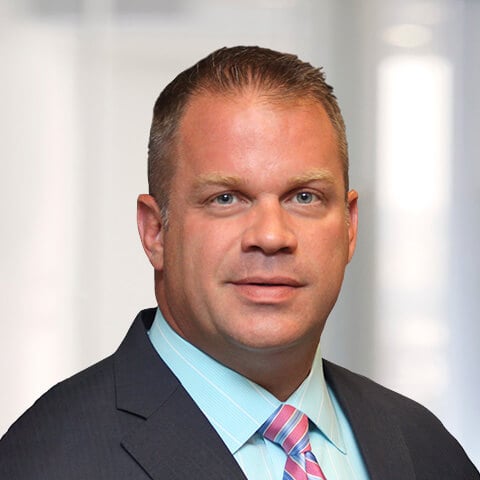 Brian Kurtz, Executive Market Director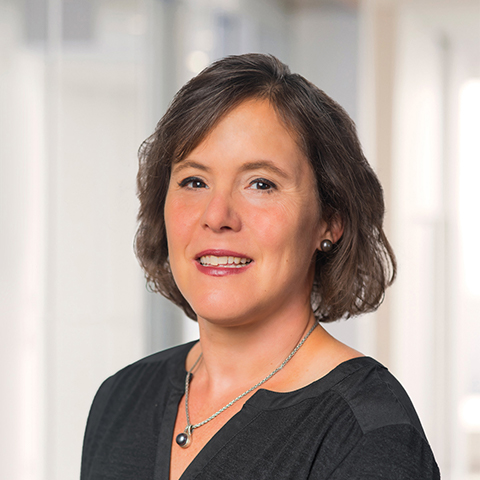 Moira Moran, Director of Experienced Advisor Recruiting