Identity Theft Protection & Online Services
Identity theft can happen to anyone, anywhere, at any time. Criminals don't discriminate against their victims on the basis of age, education, wealth level, location, or anything else.
Baird's identity protection should be an important part of everyone's financial plan. It's another way we can help protect what you have worked so hard to build.
Let's Talk!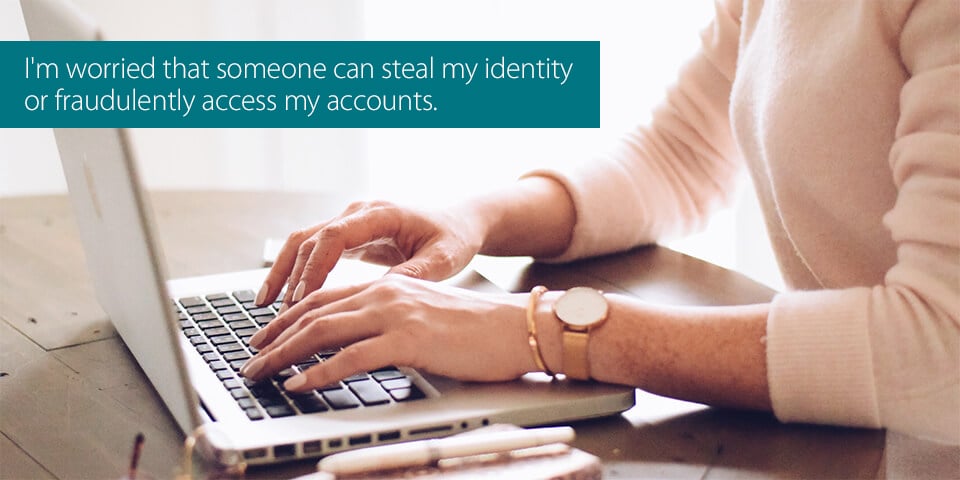 Industry-Leading Identity Protection
Baird partners with InfoArmor, an industry-leading identity protection service provider that serves more than 15 million employees and family members at over 3,300 firms, including more than 150 of the nation's Fortune 500 companies.
InfoArmor Identity Protection benefits include:
View and manage alerts in real time
Catch fraud at its earliest signs
Control your personal data
Monitor social media accounts for signs of account takeover
Check your identity health score
Full remediation 24/7
Tax fraud refund advance
HSA & 401(k) stolen funds reimbursement
Tri Bureau credit monitoring
To protect yourself, sign up today at InfoArmor.com/Baird
Baird Online: Keep Your Information Secure
BairdOnline's 360 Wealth tool is a secure online service where you can view all your finances in one place. With 360 Wealth:
Your credentials are always fully encrypted.
All access and activity is controlled, logged, and monitored by a 24x7 Security Operations Center, which can detect any attempt to bypass our security program.
Access is read-only, meaning that your data can be read but no transactions or updates can be made.
Find out more about the security protections you can expect from 360 Wealth