More than simply investments, you need to make a plan for the life you want, both now and into the future. As an independent, employee-owned firm, Baird is structured to perform over the long term. We know that the only way we succeed is if our clients succeed. That's the Baird Difference.
Everything we do at Baird is focused on putting our clients first. That's why we've evolved the traditional financial advisory relationship to offer comprehensive wealth management. More than just investment advice, wealth management at Baird is about your big picture – identifying what's most important to you and building a plan that delivers on those priorities.
No matter where you are now and where you'd like to go, your Baird Financial Advisor team will always be there helping you make smart plans for your future, every step of the way. Discover how the BAIRD DIFFERENCE can work for you.
Your Baird Financial Advisor can help get you from where you are now to where you want to be.
Let's Talk!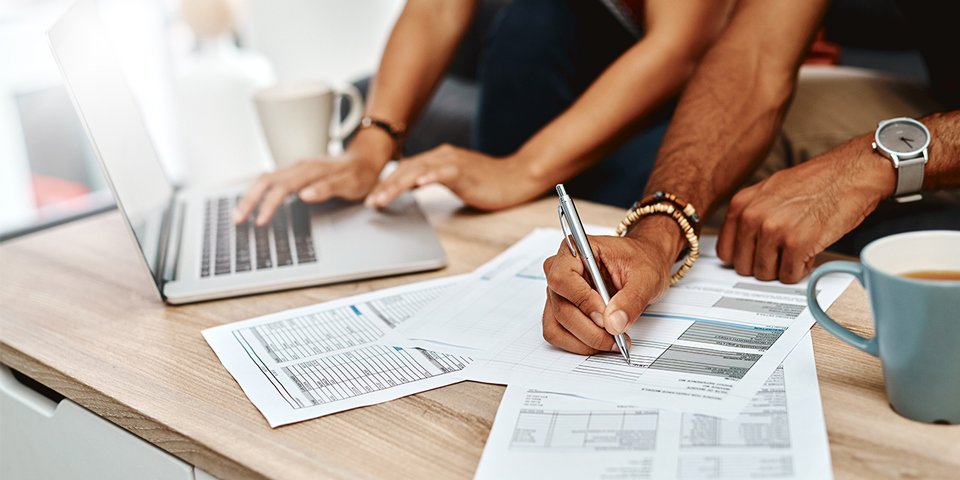 Tax Policy Directory
Your guide to newly enacted – and proposed – changes to the tax code
Regardless of where you are in your life's journey or what you envision for your future, we have the investment and planning expertise, tools and resources to guide you through the simplest or most complex decisions. Let us show you how we can help by clicking on any of the following wealth management areas:
Find a Financial Advisor Near You

A Baird Financial Advisor can help get you from where you are now to where you want to be: locatebaird.com